Thank you to Tatler magazine and Health + Beauty Editor-at-Large, Francesca White, for featuring us in the prestigious 2021 Beauty and Cosmetic Surgery Guide, published this week.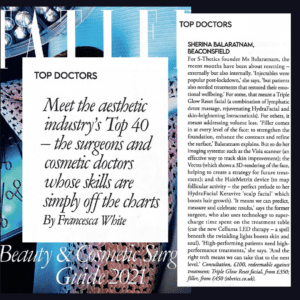 Our Medical Director, Miss Sherina Balaratnam, is featured as one of the UK's 'Top 40' Doctor's and one of the UK's Top Doctor's for cosmetic injectable treatments, amongst a leading group of UK Surgeon's, Plastic Surgeon's, Aesthetic Doctors and Dermatologists.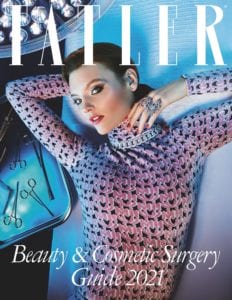 'The Clinic's hard-earned status as a leading UK centre of excellence for non-surgical aesthetic treatments for the face and body is rooted in her experience as a former NHS surgeon with a background in reconstructive plastic surgery and burns'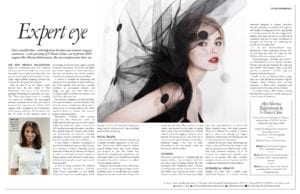 'Clear, youthful skin – with help from the latest non-invasive surgical treatments – is the speciality of S-Thetics Clinic, run by former NHS surgeon Miss Sherina Balaratnam. She can transform your hair too'
Our profile also features some of our top treatments and technologies: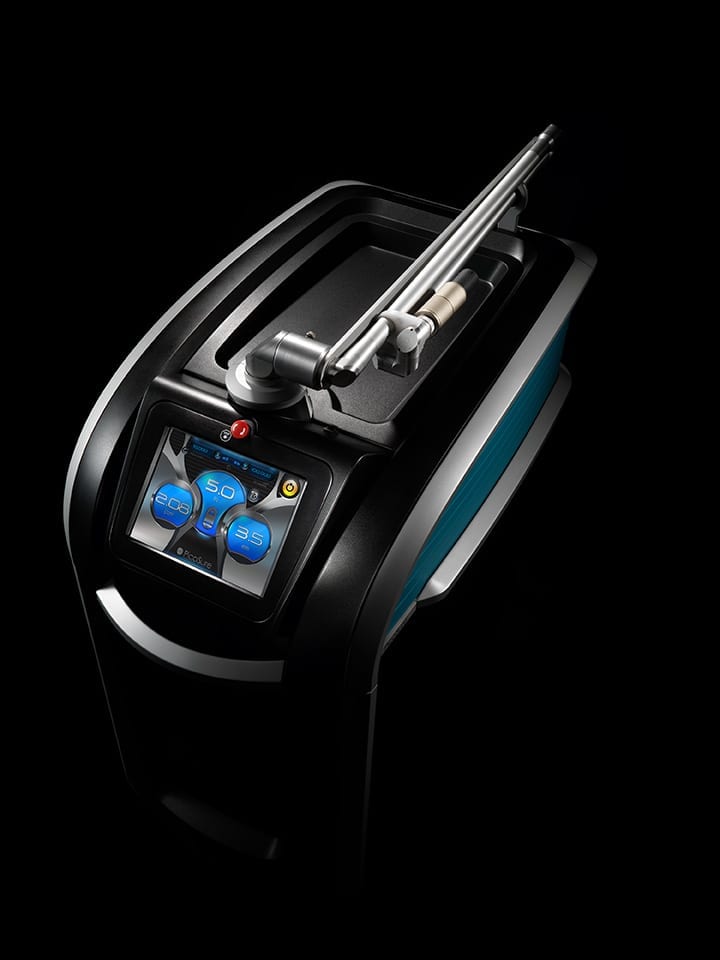 With our reputation as an International-Study Centre for laser treatments, we are also featured in the 'Picture Perfect' article, with our Medical Director quoting the benefits of Picosure for skin rejuvenation in a trillionth of a second.
So must we endure hot, uncomfortable treatment sessions to access this beautiful skin nirvana? 'Thankfully not,' says surgeon and cosmetic doctor, Miss Sherina Balaratnam, medical director at S-Thetics Clinic.
'Unlike most other lasers, Picosure doesn't use heat to stimulate skin, or trigger a wound-healing reaction, so you can have a highly targeted Pico facial with less discomfort or downtime afterwards, just a smoother and more even complexion'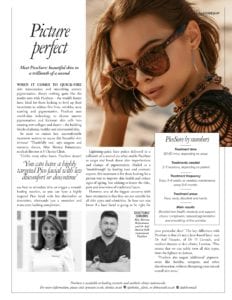 The Tatler Guide is known as the go-to directory for the UK's top Plastic Surgeons, Dermatologists, Aesthetic Doctors and Nurses and we're honoured to have received this seal of approval.
Congratulations to the Tatler team for compiling such an engaging, informative and beautifully constructed feature on the UK's best Doctors and treatments.

To find out more about how you could benefit from any of the featured treatments and to reserve your consultation, please contact our team on: