How Can I Continue My Results, From Home?
Following on from our recent Zoom session on "How Do Radiofrequency Skin Treatments Work And How Could You Benefit From Treatment?" I really enjoyed discussing with our Aesthetic Nurse, Cheryl Marshall Williams (RN NIP), how to maintain your skin tightening results at home.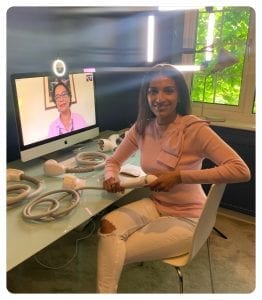 Whilst we are offering a safe environment for patients to return for treatments (please read our COVID-19 policy here) we do respect that some people may not wish to return to a clinic environment, at this time.
We discussed the incredible Endymed NEWA device, enabling you to enhance and maintain your skin, all from the comfort of your home.
Clinically proven and FDA cleared, did you know that the Endymed NEWA:
✅ Features the same 3DEEP skin science RF technology as the renowned EndyMed professional devices
✅ Introduces professional medical technology into your home skincare routine
✅ Safely triggers and boosts your collagen
✅ Gives you tighter, firmer, smoother and more radiant skin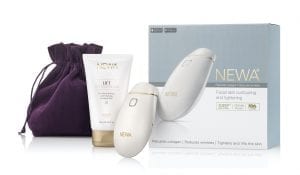 To purchase your NEWA device from S-Thetics Clinic, please visit the link below: