"The journey isn't over, but with a combination topical products, facials and light treatment I'm beyond proud of my journey so far. With anything "beauty" I've given up before and turned to fast fix photoshopping, but by seeing my results at various stages of my journey using Visia skin imaging, I have been spurred onto focus and prioritise my skin journey.
Now, I'm so happy with my 'new skin' I feel most confident make-up free and don't need the help of apps to get the look I want.

"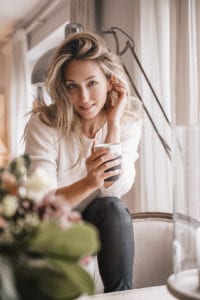 Thank you to Joey Kendal Brown for sharing your experience, treatment journey and results with our Picosure laser, including:
Her motivations for undergoing treatment
Previous treatments she'd tried
How the consultation and treatment planning process works
How we use medical imaging
The importance of skin conditioning
How we tailor treatments plans to you, the individual
Her results
Lightning-quick laser pulses delivered in a trillionth of a second are what enable PicoSure to target and break down skin imperfections and clumps of pigmentation.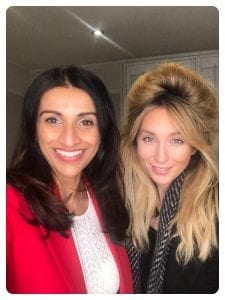 Hailed as a 'breakthrough' by leading laser and cosmetic experts, this treatment is for those looking for a proven way to improve skin health and reduce signs of ageing, but wishing to lessen the risks, pain and downtime of traditional lasers.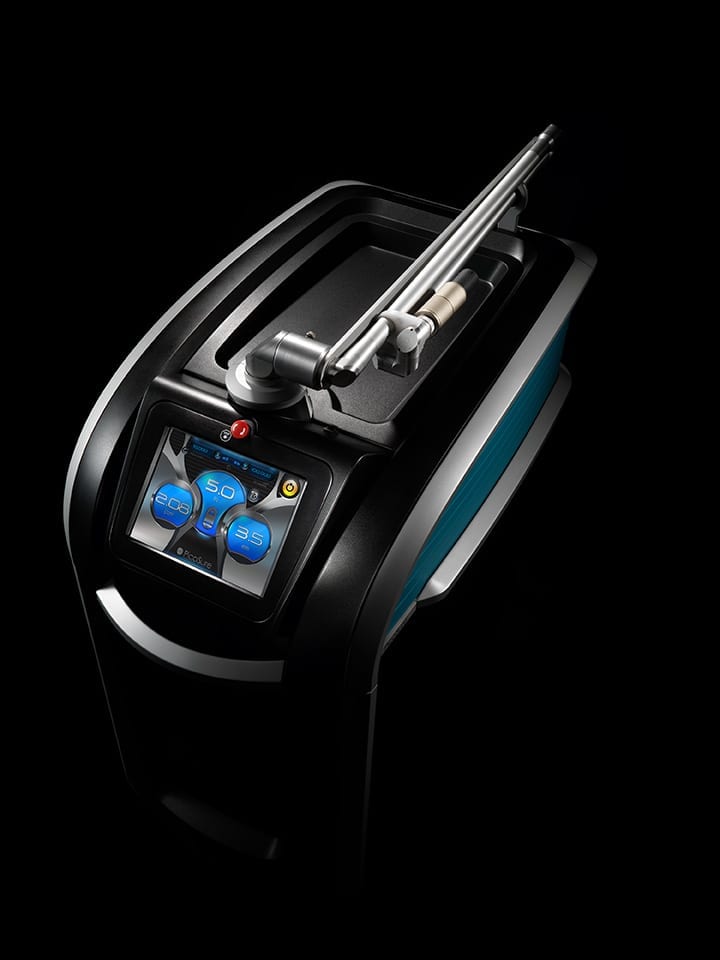 Please contact our team to find out how you could benefit from Picosure treatment: