Please join me for an 'Expert Hour' via Zoom on Tuesday 9th February, where I'll be discussing all things scalp-health, hair loss and and hair-related with Dr James Bartholomeusz, the creator of the patent and formulation behind HydraFacial Keravive.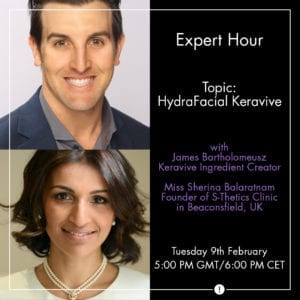 HydraFacial Expert Hour
When: Tuesday 9th February 17:00 GMT
How: via Zoom
How to access: please click here to secure your place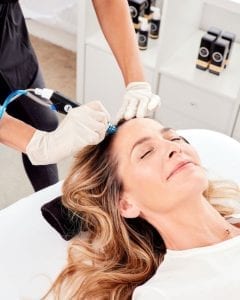 HydraFacial Keravive with special guests Dr James Bartholomeusz, the creator of the ingredient and Miss Sherina Balaratnam, one of the first clinicians in the world to introduce HydraFacial Keravive for Scalp Health.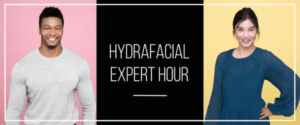 You will learn about causes and current treatment options for hair loss, concentrating on HydraFacial Keravive products, its ingredients, treatment regimen and what has made this treatment so successful for scalp health-related conditions.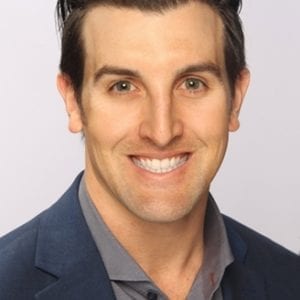 Dr James Bartholomeusz is a native of Brisbane Australia and has worked in the medical aesthetic industry for the last 14yrs. In 2013, James started working on a specific scalp stimulating formula using unique biomimetic growth factors for hair and scalp health. In 2016 SkinQRI partnered with HydraFacial to develop a unique system and topical approach known as Keravive that was launched in 2020.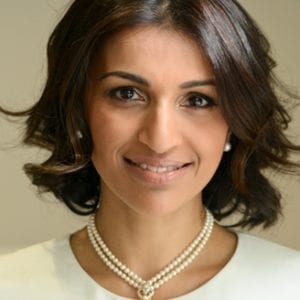 Miss Sherina Balaratnam is a former National Health Service surgeon with extensive plastic surgical training. For the past 9 years, she has devoted her medical career to specialising in the latest non-surgical cosmetic treatment innovations. She runs the award-winning S-Thetic Clinic in Beaconsfield, UK.
To find out how you could benefit from HydraFacial Keravive treatment to improve your scalp and hair health, please contact our team on: