We are delighted to introduce Celluma light based technologies to our treatment portfolio at S-Thetics Clinic.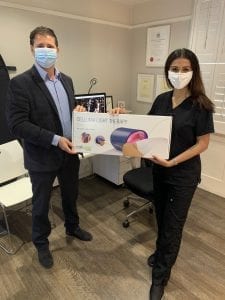 Celluma devices have 9 FDA-clearances to treat a range of skin, muscle, joint and pain conditions and are also CE-certified.
✔️ Wrinkles
✔️ Inflammatory Acne Vulgaris
✔️ Diminished Local Blood Circulation
✔️ Muscle & Joint Stiffness
✔️ Muscle Tissue Tension
✔️ Muscle & Joint Pain
✔️ Muscle Spasm
✔️ Arthritic Pain
Additionally our devices are CE-marked for dermal wound healing in the EU, making Celluma a whole-body, whole-family device.
Celluma's unique, patented 3-in-one technology allows the device to bend, flex and contour close to the body to maximise therapeutic efficacy and intensify your results.
With our passion for light-based technologies such as lasers, the addition of Celluma allows us to further enhance your in-Clinic results.
Celluma Available To You, At-Home
Initially only available on a prescription basis, Celluma subsequently received Over-The-Counter (OTC) clearances from the FDA, meaning this advanced technology is now available to our patients, at-home.
As one of a handful of Celluma-approved reseller Clinics in the UK, we are able to offer a range of at-home Celluma devices.
Now you can naturally relieve pain, treat acne, and reduce signs of aging through the power of light in the comfort of your home.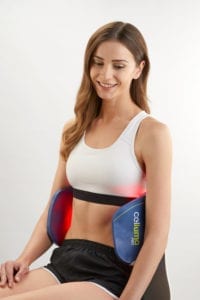 To find out more about how Celluma could benefit you, please contact our team on:
01494 670 990 or info@sthetics.co.uk