I really enjoyed my conversation recently with our patient, Debbie, who kindly agreed to share her experience of 'Becoming a Patient' at S-Thetics Clinic.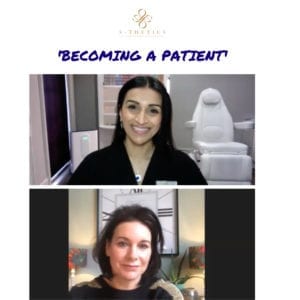 "I felt so emotional afterwards," she says, noting, "I didn't want a new face – I've had this one for 50-odd years – I just wanted to look my best and the treatment allowed me to do just that."
My whole perception of what can be achieved with aesthetic medicine has changed and I would definitely recommend considering it if you're looking for that confidence boost so many of us need as we age!"
Treatments That Work Around Your Lifestyle
Debbie has a demanding career and an 11 & 13 year old, so was seeking treatment that fitted around her concerns and lifestyle.
The first step was to schedule a Zoom consultation with myself to discuss these concerns and agree a personalised treatment plan, including both in-clinic and at-home treatments and regimes.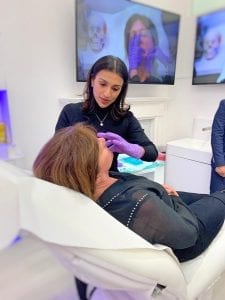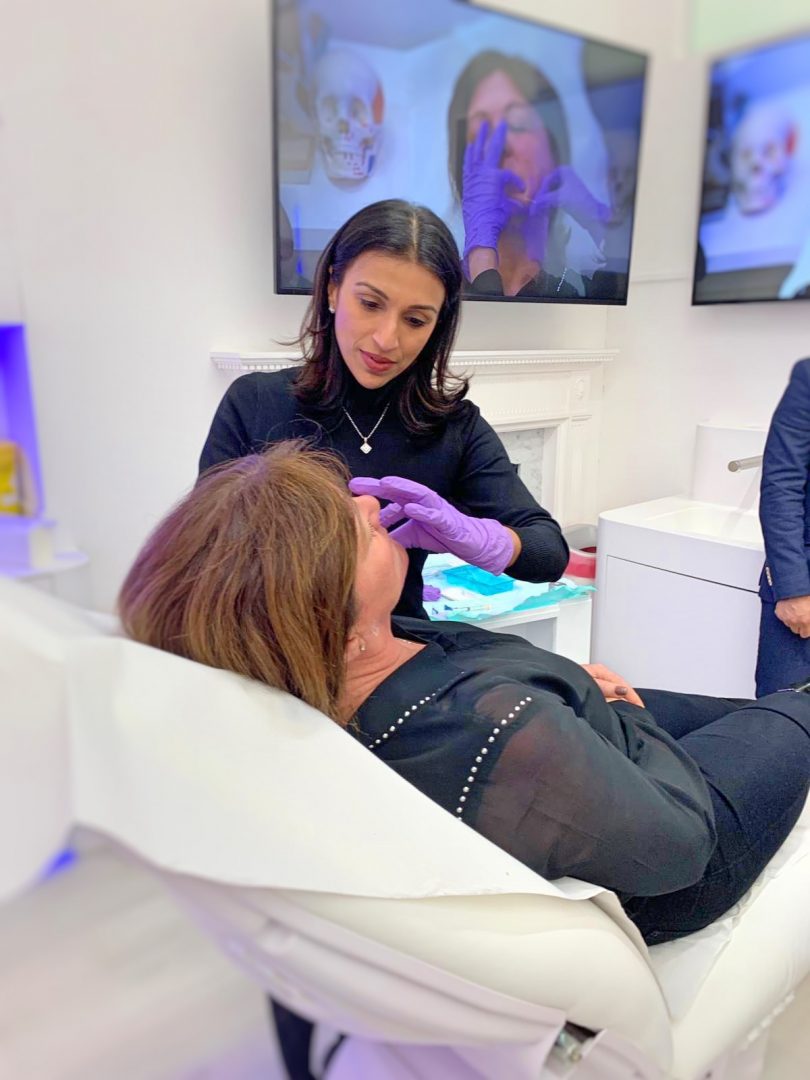 Our Conversation
✔️ Debbie's motivations for seeking treatment
✔️ The Zoom consultation process
✔️ The importance of a comprehensive medical consultation
✔️ How we use VISIA digital skin analysis
✔️ How cosmeceutical skincare and medical grade facials fit into your treatment plan
✔️ Your facial anatomy
✔️ The ageing process, including skeletal ageing
✔️ My treatment strategy and injectable techniques
✔️ How our team guide our patients through their treatment journey

Before & After Results
Taken using our advanced VISIA digital skin analysis, which can see surface and sub-surface skin conditions, Debbie's before and after photo's show:
✔️ Reduction in facial redness
✔️ Reduction in sun damage
✔️ Increased jawline definition
✔️ Subtle enhancement of temples and cheeks
✔️ Overall improvement in facial structure and skin quality
Debbie's In-Clinic & At-Home Treatment Regime Included: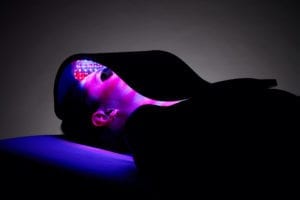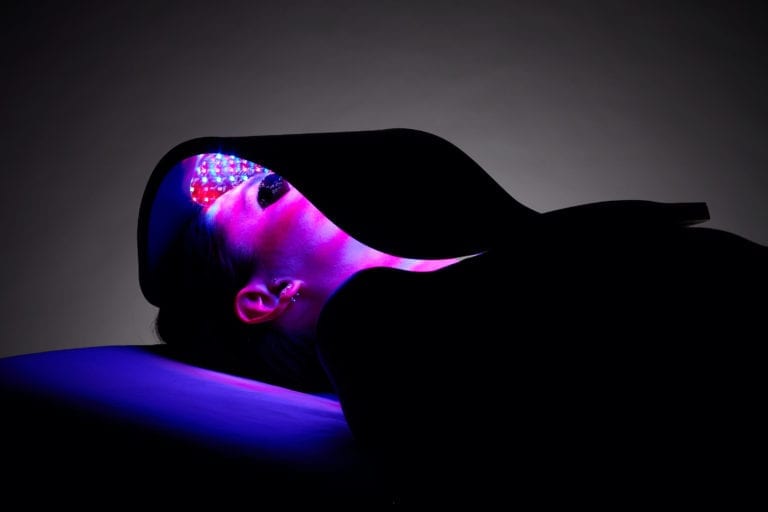 'Digital Discussions' Beyond Beauty Magazine Feature
This is also part of a feature in the newly launched 'Beyond Beauty' magazine, created by the team behind the largest aesthetic education platform for professionals working within the industry, Aesthetics Media.
The feature covers Debbie's full patient journey at S-Thetics Clinic, from how she chose the clinic, the Zoom consultation process and her in-clinic and at-home treatment experience and results.
You can read the full article below: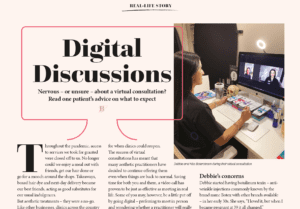 Thank you to Debbie for your time, for sharing your experience of 'becoming a patient' with our audience and for placing your trust in myself and my team.

To find out how you could benefit from aesthetic treatments and to reserve your Zoom consultation, please contact our team on: