It was a pleasure to welcome actress and 'Wonderbirds' co-founder, Dee Anderson, to S-Thetics Clinic recently.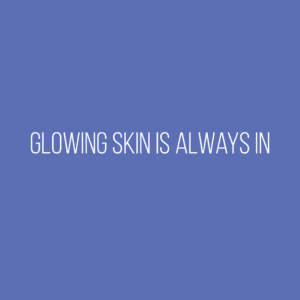 Dee was invited to try our HydraFacial treatment and discover the unique medical and scientific knowledge and customisation that goes into this incredible treatment.
Dee's experience included:
A mini-consultation to understand her skin concerns
A VISIA digital skin analysis to assess her surface & subsurface skin condition
A tailored HydraFacial treatment, personalised to Dee's skin type
I then enjoyed speaking with Dee, Debbie Arnold, Linda Lusardi & Hilary O'Neill on the Wonderbirds show, discussing Dee's experience and how we use the HydraFacial as part of our personalised treatment regimes at S-Thetics Clinic
What is the Wonderbirds?
The Wonderbirds Show is the creation of actresses Dee Anderson, Debbie Arnold, Sherrie Hewson and Harriet Thorpe
The show features guest celebrities from the world of film and entertainment, and has already attracted millions of viewers nationwide, receiving extensive National Television coverage on Lorraine, This Morning and Sky News.
Thank you to Dee, Debbie, Linda and Hilary for your time.
How Could My Skin And Scalp Health Benefit From HydraFacial Treatments?
To find out more about the HydraFacial at S-Thetics Clinic, please contact our team on: