It was a pleasure to speak with Emma Wykes, COO of Seedlip Drinks recently, as part of our 'In Conversation With….' series.
Seedlip Drinks & S-Thetics Clinic
This is part of our collaboration with Seedlip drinks to help promote healthier lifestyle choices.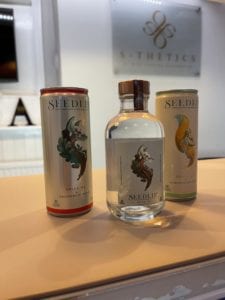 What Is Seedlip?
Seedlip is the world's first distilled non-alcoholic spirit, creating a whole new category with a mission to 'change the way the world drinks by solving the dilemma of what to drink when you're not drinking.'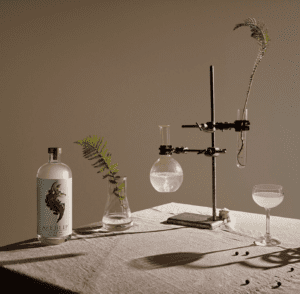 Seedlip Acquisition And Worldwide Growth
The world's largest drinks company, Diageo, spotted this potential and took a majority stake in Seedlip in Summer 2019, which has further accelerated their impressive worldwide growth:
✔️ Available in over 35 countries
✔️ Over 80 employees
✔️ Over 250 top-rated restaurants, many of the world's best cocktail bars, luxury hotels & high quality retailers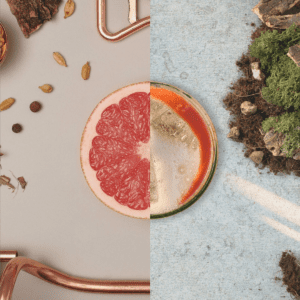 Our Conversation Includes:
✔️ Emma's own background and journey
✔️ The story behind Seedlip and its rapid growth
✔️ The medical underpinnings and links to herbal remedies
✔️ How the distillation process works
✔️ The importance of high quality, botanical ingredients
✔️ Consumer trends and the growth of the 'Low and No' category
✔️ The role of COO in a rapidly growing, global brand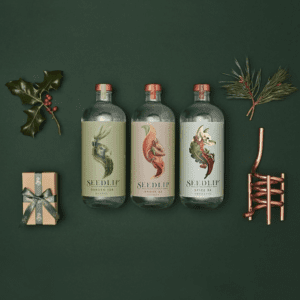 Thank you to Emma for sharing your time and expertise with our audience.
To find out more about Seedlip Drinks please visit their Instagram profile or www.seedlipdrinks.com