iS Clinical – Innovative Skincare
The iS Clinical range is a luxury, clinically-proven range of products comprised of exceptional, long-term "results orientated" anti-ageing and skin optimisation formulations.
Developed by an elite panel of leading pharmacologists, doctors and experts in molecular biology and biochemistry, the range is founded on the highest level of integrity using the purest pharmacological grade and botanical quality ingredients.
The iS Clinical range includes superior-quality cleansers, treatments, moisturisers, and sun protectants, which are powered by the most innovative ingredients on the market, and have been a mainstay of clinically-substantiated skin care for more than a decade.
Skin conditions the iS Clinical range can help with include:
Acne
Rosacea
Hyperpigmentation
Uneven skin texture
Dry, dehydrated or sun damaged skin
The addition of reparative and preventative products represents a new generation of skincare that is easily integrated into any regime, resulting in skin that is healthier, more hydrated and uniquely shielded with advanced DNA protection.
The iS Clinical range is designed to effectively treat a range of day-to-day skin concerns such as acne, sun damage and pigmentation, rosacea and skin texture.
"For me, it is integral that the skincare products my patients receive in my practice have the highest standards of safety and efficacy, and will deliver the best possible outcomes for my patients."
Miss Sherina Balaratnam, MBBS, MRCS, MSc (UCL)
Medical Director, S-Thetics

To find out more about iS Clinical and the Fire & Ice treatment, contact us on 01494 670990 or info@sthetics.co.uk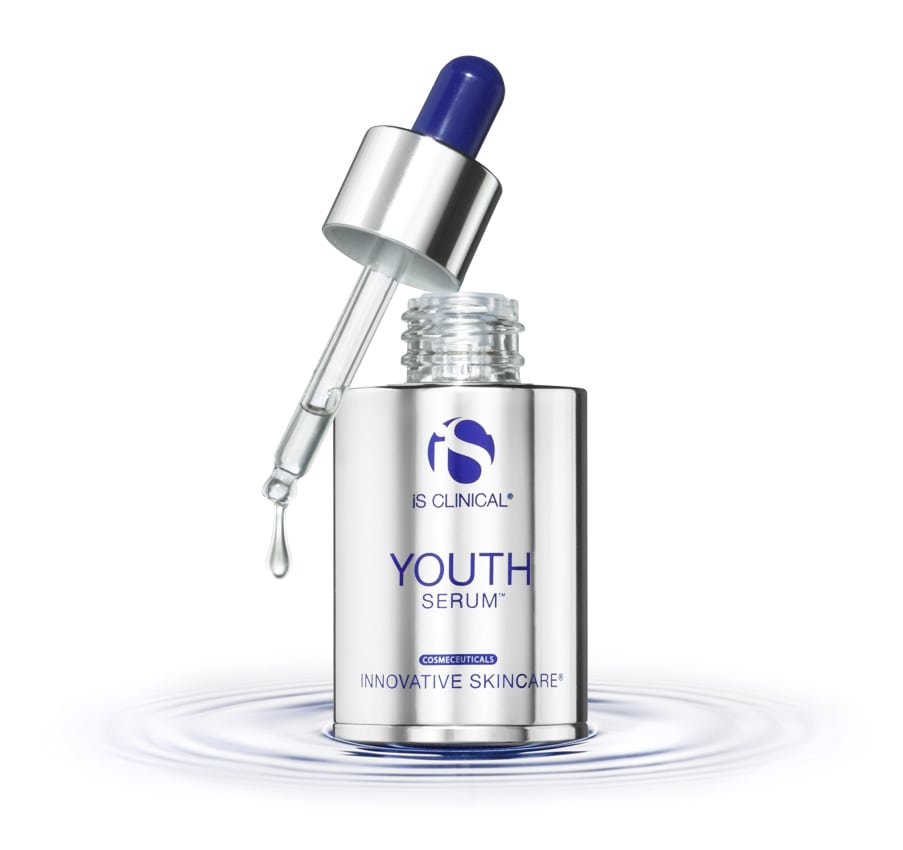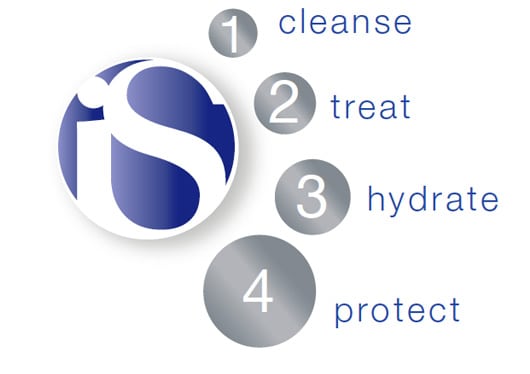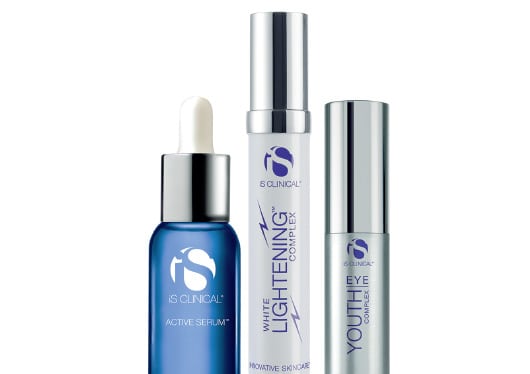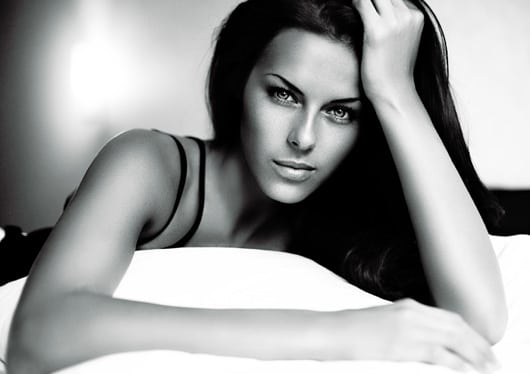 Testimonials
We take pride in delivering the very best treatments to our patients and tailoring our approach to each individual. Here's what some of our patients have been saying about us:
"Since I've been using iS clinical my skin regime has completely changed. I have never known a skin product to benefit my skin in so many ways." Katie, 19, Beaconsfield
"I have had EndyMed 3DEEP Tightening and Contouring on my face and body. The results are incredible and my skin felt tighter and firmer straight away. Three days later my skin is soft and smooth. With such a sophisticated device, a programme of EndyMed 3DEEP is certainly worth it." Elouise 29, High Wycombe
"Beautiful clinic, run by extremely knowledgeable, professional, warm, friendly people. Incredibly relaxing, wonderful results – highly recommend Miss Sherina Balaratnam and her team." Jane, 40, Middlesex
"The EndyMed is such a fabulous treatment that I can't recommend enough. I walked out of the clinic not only glowing, but radiating from the inside out… it felt fabulous!" Annas, 39, Beaconsfield
"I would like to say a huge thank you to Sherina and her team for a wonderful experience – they truly are experts in their field." – Tracey, 36, Berkshire."
"I had the Fire and Ice treatment at the S-Thetics clinic. Just one treatment had improved the over all appearance of my skin and reduced my pigmentation, much to my delight." Gail, 54, Beaconsfield
"Sherina really listened to what I wanted to achieve from my treatments – so I opted for some facial fillers to lift and refresh my cheeks and eyes, as well as shaping my lips. Sherina made the whole process very easy and comfortable and I am absolutely delighted with the results. I couldn't recommend her highly enough."
Julia, 32, from Beaconsfield
"The Fire & Ice treatment is absolutely amazing and refreshing. I walked out of the S-Thetics clinic glowing and feeling fantastic and that was not the end… The result got even better the following day. My skin felt clear, clean and radiant." Theresa, 40, Gerrards Cross
"Thank you Miss Balaratnam for taking your time with me, and using your extraordinary knowledge and skills to help rejuvenate my face and my confidence. All I want is to look the best that I can for my age and I could not be more delighted." Carole Anne, 70, Wiltshire
"Sherina is one of the best skincare doctors I know! I highly recommend all that Sherina offers and she has the best bedside manner when working with patients also." Joanne Berry, San Diego
treatments
Click on the links below to find out more about the range of treatments available at S-Thetics.