Lasers are a key part of my clinical practice as they can safely and effectively target a broad range of skin conditions, from facial veins, acne and surgical scars, through to sun damage, stubborn pockets of fat, stretch marks, wrinkles and more.
Skin can also be revitalised and overall appearance improved by reducing wrinkles and fine lines.
But where do you start? The choice of treatments can seem overwhelming, with a range of devices all claiming similar benefits.
Here are my top tips if you are considering having a laser treatment: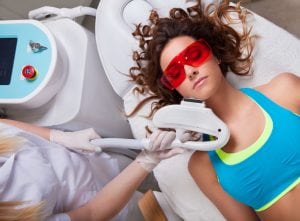 Find out more about:
S-Thetics is an award winning state-of-the-art medical aesthetic clinic located in the heart of Beaconsfield Old Town in Buckinghamshire, specialising in advanced non-surgical treatments for the face and body.
Founded by surgeon and cosmetic doctor, Miss Sherina Balaratnam, S-Thetics offer a broad range of treatments within our menu – from advanced skincare products and facial treatments, to cosmetic injectables, non-surgical skin rejuvenation and body contouring using medical grade technology.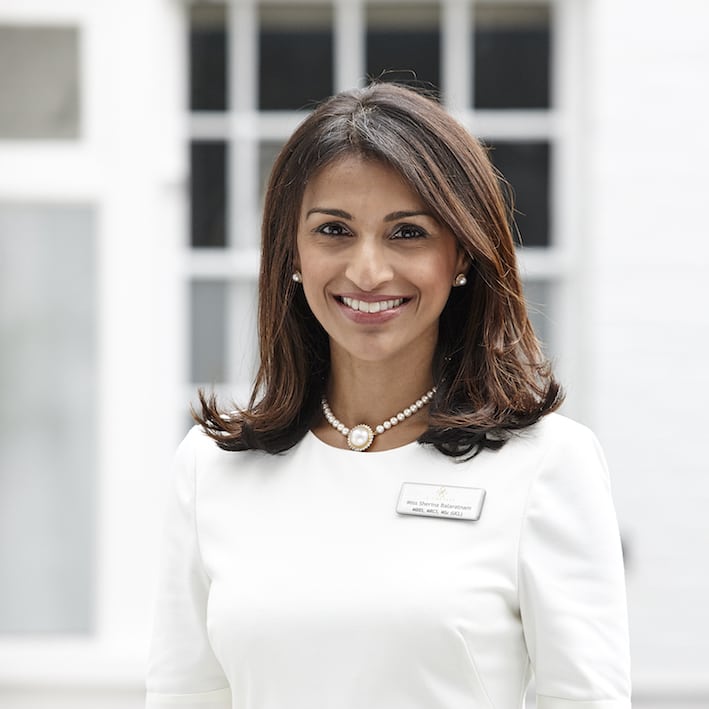 We have a medical approach at the heart of our practice, meaning that all treatments we offer have scientific backing and are delivered with the highest standard of clinical expertise and care.
To find out more about our range of treatments or to schedule a consultation, please contact S-Thetics clinic on: