1 of the UK's Top 10 'Must-Visit Doctors Who Should Be On Your Radar.'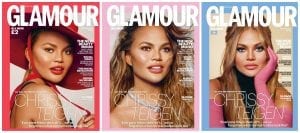 Thank you to Glamour Magazine for naming our Medical Director, Miss Sherina Balaratnam, as 1 of the UK's Top 10 "Must-Visit Doctors who should be on your radar."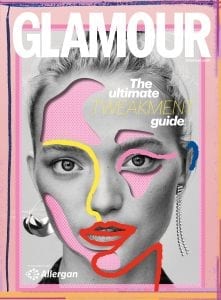 With a magnificent triptych of cover images featuring the incredible Chrissy Teigen, the Glamour Spring / Summer 2020 edition also featured the 'Ultimate Tweakment Guide' curating the top treatments and Doctor's in the UK.
'A Champion Of Skin Health'
"A champion of skin health, who cut her teeth as a surgeon in the NHS – she has experience in everything from reconstructive burn surgery to reconstruction after skin cancer – and has now, in the past nine years, built up a reputation as an equally well-respected aesthetic doctor."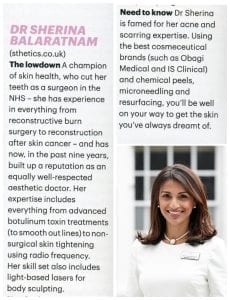 'The Skin You've Always Dreamt Of'
"Need to know: Dr Sherina is famed for her acne and scarring expertise. Using the best cosmeceutical brands (such as Obagi Medical and iS Clinical) and chemical peels, micro needling and resurfacing, you'll be well on your way to get the skin you've always dreamt of."

About Miss Sherina Balaratnam MBBS, MRCS, MSc (UCL), Surgeon and Cosmetic Doctor
Founder and Medical Director of S-Thetics Clinic, Miss Sherina Balaratnam is a highly experienced former NHS surgeon with extensive plastic surgical training. She has devoted the last nine years of her medical career to specialising in the latest non-surgical cosmetic treatment innovations.
Miss Balaratnam became a Member of the Royal College of Surgeons in 2003, is a fully qualified surgeon and also holds a Masters degree from the prestigious University College of London in the field of surgical science and cancer biology. This brings a wealth of academia to her clinical practice, and she is often invited by global companies in aesthetic science to participate in clinical research and present her data at medical conferences.
Her subtle and highly personalised approach to facial rejuvenation has earned Miss Balaratnam a place as one of the UK's leading non-surgical cosmetic specialists. She regularly trains other healthcare professionals in advanced injectable techniques and the consultation process.
She was selected as 1 of the UK's "Top 5" Doctor's for dermal filler treatment in the prestigious Tatler Beauty & Cosmetic Surgery Guide" in 2019 and again in 2020.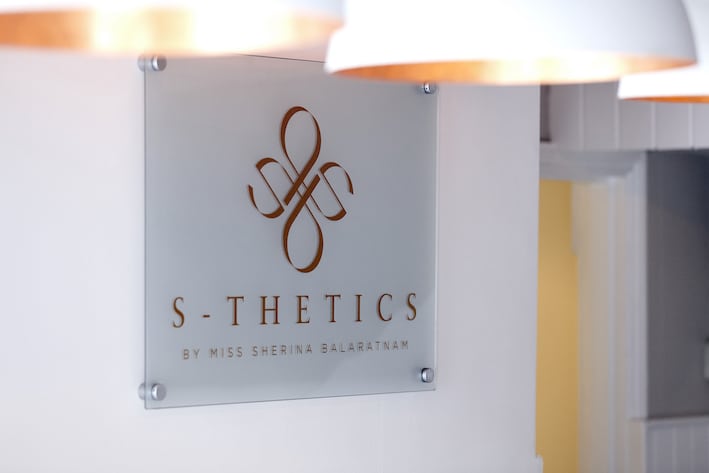 At S-Thetics Clinic we are renowned for our unique treatment protocols, combining topical skincare with treatments ranging from medical grade facials, facial fillers, lasers and energy based devices such as radio frequency to optimise and enhance your results.
To find out more about our range of treatments or to schedule your consultation, please contact the S-Thetics Clinic team on: