I really enjoyed discussing a wide range of skincare related topics with iS Clinical's PR Director, Matt Holloway, this week.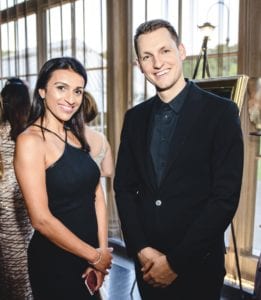 'Top Performing Products In My Practice'
Hosting our conversation on Instagram Live, directly from California, we covered a wide-range of skincare and skin health topics, including:
✔️ adjusting your skincare regime as the seasons change
✔️ key ingredients that drive real improvements in our patients skin health
✔️ how we use digital skin imaging to diagnose and adjust your skincare
✔️ the importance of SPF and why not all are the same
✔️ some of the key products in my practice
Matt looks after the many A-Listers and Hollywood celebrities who rely on iS Clinical skincare for glowing, healthy skin all year round.
S-Thetics Online Store
All products are available for home delivery at www.sthetics.co.uk by navigating to 'Shop'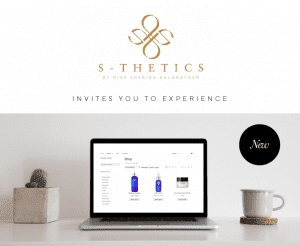 Thank you to the iS Clinical USA family for the invitation, to Matt for being a superb host, and l'm looking forward to more educational events soon.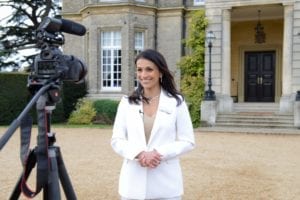 To view more 'In Conversation With…' where I discuss a wide range of your key aesthetic questions with some key colleagues from my profession, please visit our Instagram TV page here.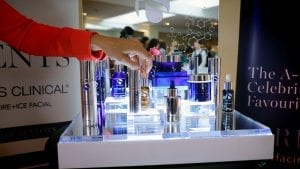 If you are considering how to step-up your skincare regime, please contact us directly to schedule your virtual skincare consultation: