We are excited to be one of the first clinics in the world, outside of North America, to launch the incredible new BTL EXION device to our patients here at S-Thetics Clinic.
EXION is here to transform the world of aesthetics. From radio frequency microneedling to triggering your own natural Hyaluronic Acid production, Body Shaping to Skin Tightening, and even Intimate Health, EXION covers it.
Treatment For 23 Different Areas Of The Body
EXION can treat 23 different areas of the body with four unique applicators: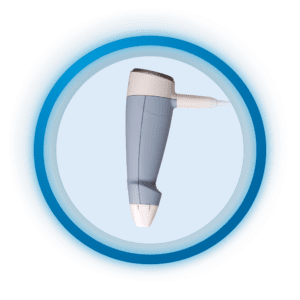 EXION Fractional Radio Frequency Microneedling
Breakthrough in microneedling RF for greater depth with less pain
Combined monopolar radiofrequency (RF) and Artificial Intelligence for heating and coagulation of deep tissues, going up to 8 mm deep
Deep tissue penetration beyond needle insertion with Ai controlled energy delivery
Tightens skin, improve scarring, smooth wrinkles, improve tone & texture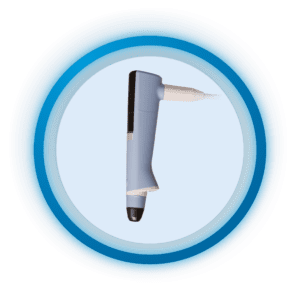 EXION Face
The first procedure to naturally boost Hyaluronic Acid without needles
224% increase in Hyaluronic Acid
Simultaneous delivery of targeted ultrasound and radiofrequency energy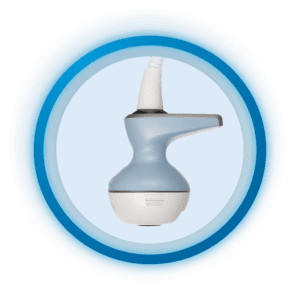 EXION Body
The versatile body solution for Skin Laxity & Localized Fat
85% improvement in skin laxity
22% fat reduction in hard to reach areas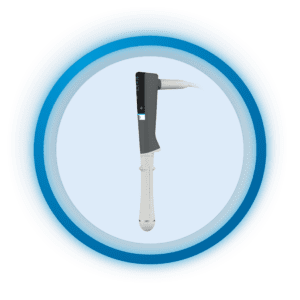 EMFEMME 360
The shortest non-invasive radiofrequency procedure to treat vaginal laxity and sexual dysfunction
Elite Practitioner Team
Our lead practitioners have a combined total of over 35 years experience delivering radio frequency microneedling treatments, so you are in some of the safest, and most experience, hands in the UK, and beyond.
Results Backed By Science
14 clinical studies

 

20+ investigators

 

1200 treatment studies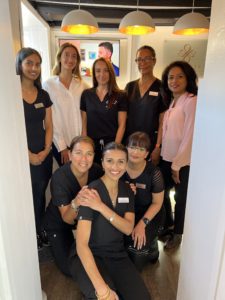 To find out how you could benefit from EXION treatment, please contact our team on: