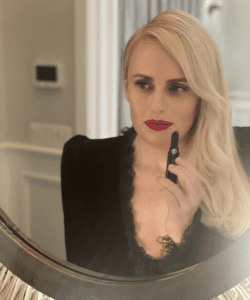 Hollywood Actress, Writer & Producer Rebel Wilson recently shared her EMFACE treatment experience with her 11m+ Instagram followers.
"I've got a premiere coming up and I want to get snatched, do something non-invasive to help me get that movie-star look"
"My forehead definitely feels 'lifted' and my cheekbones look snatched!"
Rebel also discussed her EMFACE experience and results with New Beauty.com – please find the article here.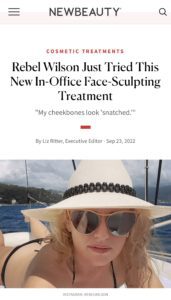 World's First And Only Hands-Free Device To Simultaneously Treat Facial Skin And Muscles…
Our latest launch at S-Thetics Clinic, EMFACE is the first and only needle-free procedure that simultaneously treats facial skin and muscles in a 20-minute treatment and is both FDA and CE-cleared.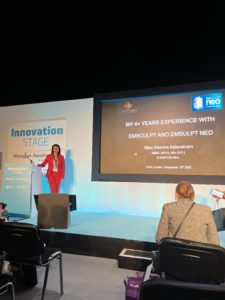 Unique Range of Treatments
EMFACE joins our EMSCULPT NEO, EMSELLA & Lymphastim treatments enabling us to treat a wide range of FDA-cleared indications using these best-in-class technologies.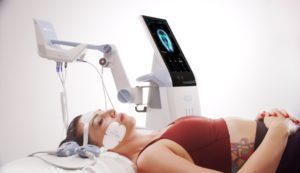 Exclusive EMFACE Launch Event
We are excited to be hosting a unique in-clinic event featuring live treatment demonstrations, your opportunity to meet the experts and unique EMFACE launch offers.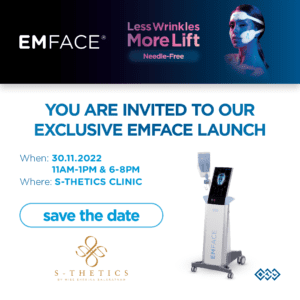 When: Wednesday 30th November @ 11am – 1pm & 6 – 8pm
Where: S-Thetics Clinic, Beaconsfield Old Town, Buckinghamshire
A limited number of taster treatments will be available
Spaces are limited for this unique opportunity and only available to pre-registered guests
Can't Join Us In-Person? Then Join Us Via Zoom or Instagram Live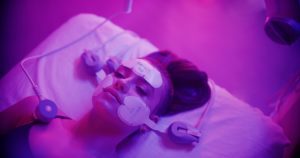 Join Us
To secure your place at our EMFACE launch event or to find out how you could benefit from EMFACE treatment, please contact our team on: