Celluma Light Therapy
We are honoured to be hosting a unique in-clinic event with Patrick Johnson, Inventor & CEO, Celluma.
➡️ When: Wednesday 6th April from 12:00
➡️ Where: S-Thetics Clinic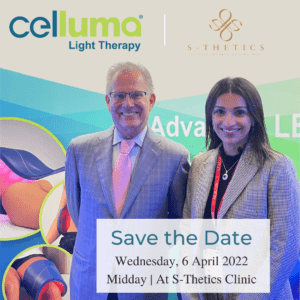 California to Beaconsfield
Visiting S-Thetics Clinic from the Celluma headquarters in California, Patrick will be having an informal conversation with our Medical Director, Miss Sherina Balaratnam, discussing everything you wanted to know about light therapy and LED, including:
✔️ The extensive clinical data, including NASA research, into light therapy
✔️ What is the difference between near-infrared, red and blue light?
✔️ Why not all Light Therapy devices are the same
✔️ What are wavelengths and why are they important?
✔️ What about LED for hyperpigmentation?
✔️ Best positioning for superior results?
✔️ What is all the fuss about blue light? 
✔️ Future trends in aesthetics and light based technologies
There will also be a Q&A, with the opportunity for attendees to ask questions about the fascinating world of light therapy.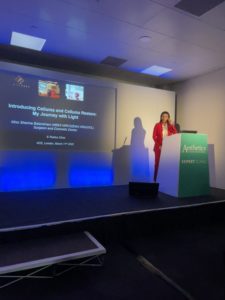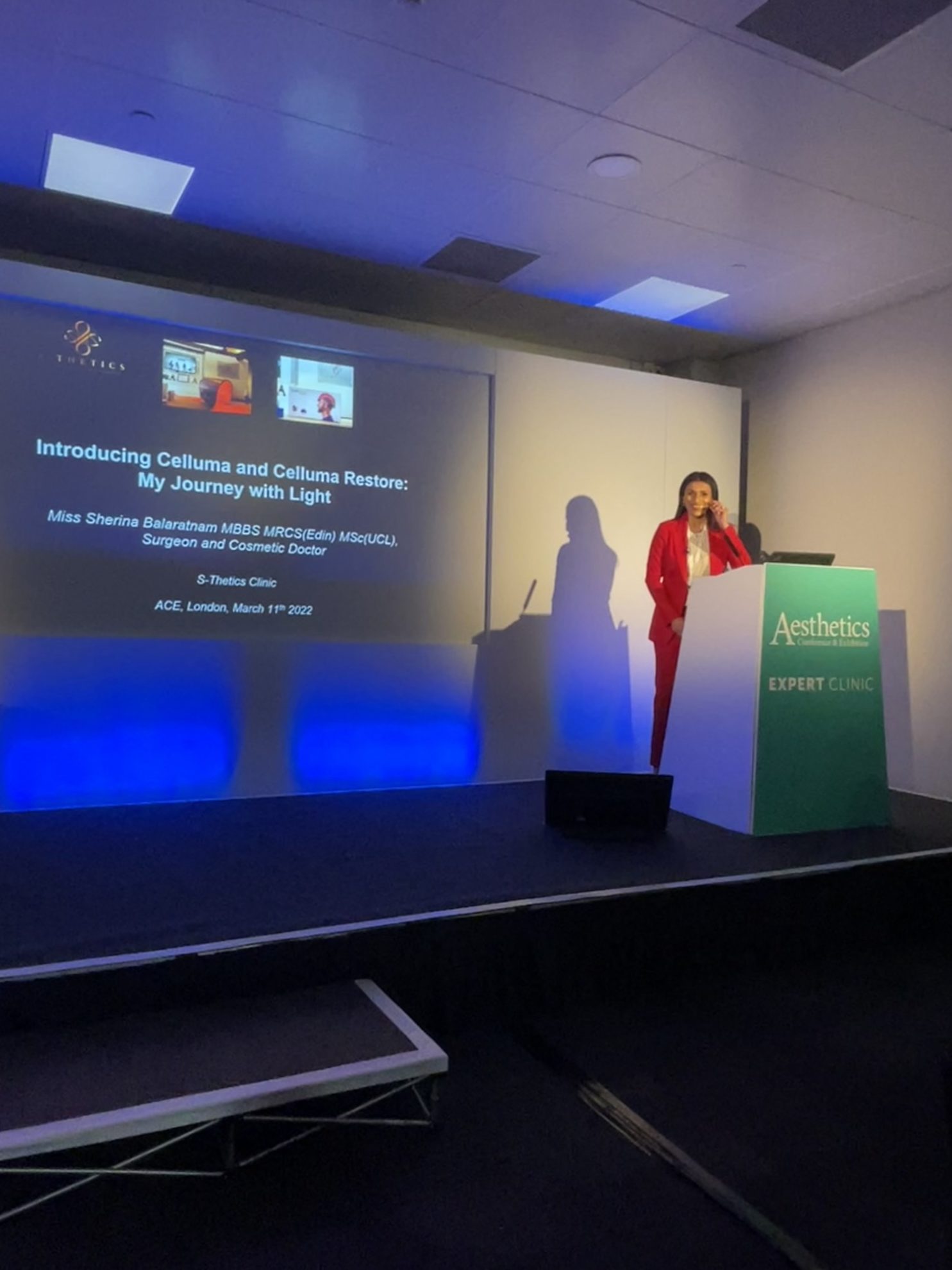 10 FDA-Clearances
Patrick has taken Celluma through an incredible 10 FDA-clearances, to treat a range of skin, muscle, joint, pain and hair-related conditions.
The Celluma SERIES of light therapy devices now have more regulatory credentials than any other LED device in the world, legally registered for sale in 78 countries around the globe.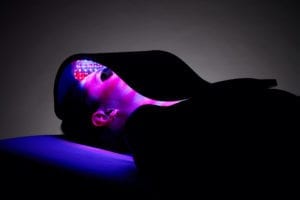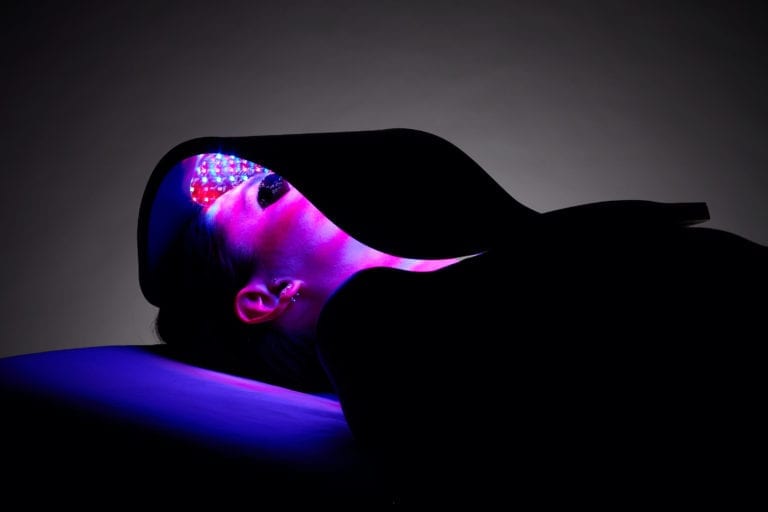 Reserve Your Space
Tickets are £25 to secure your space, which will either be credited to your account to be redeemed against future treatment or can be used as a credit against skincare or products.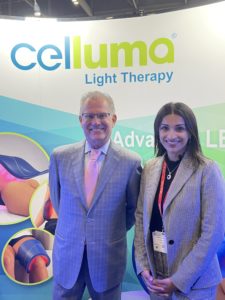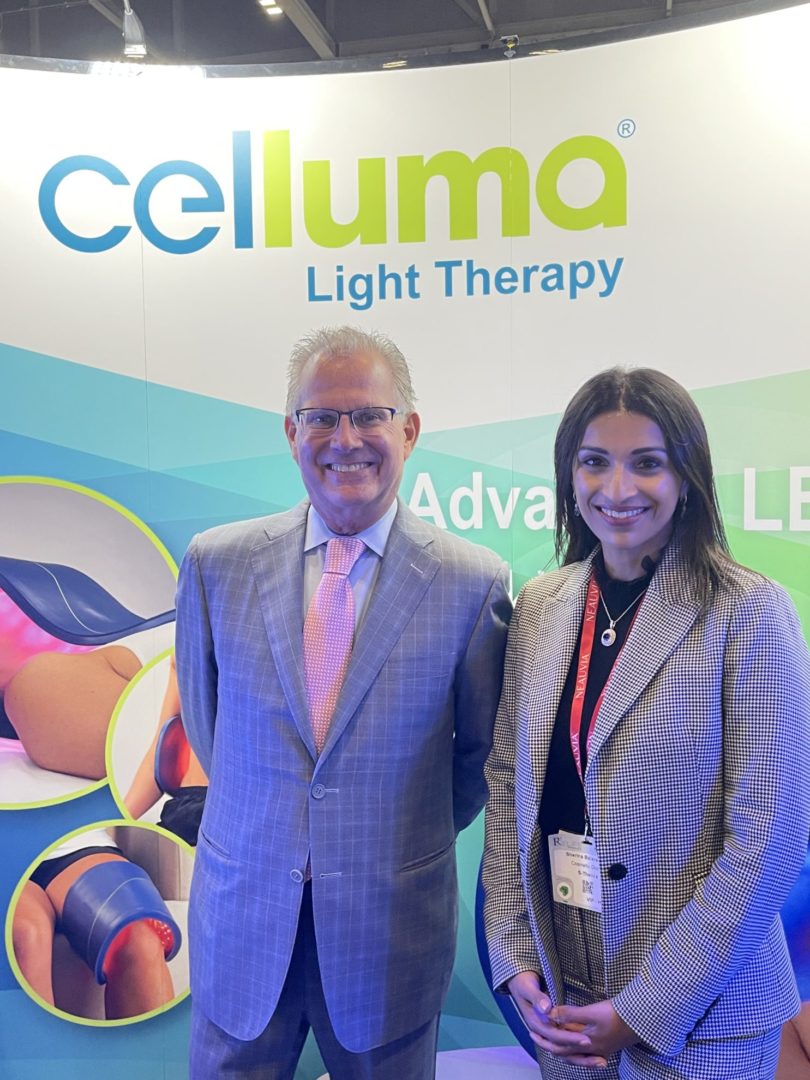 Spaces are limited for this unique opportunity and only available to pre-registered attendees, to reserve your space please contact us and we hope you can join us: