'Beautiful Energy'
One of the most common questions I am asked in my patient consultations is: 'how do I achieve and maintain healthy skin?'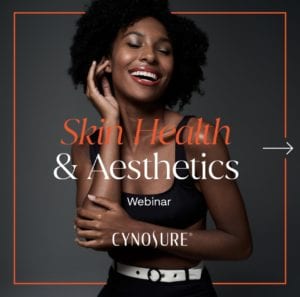 It was a pleasure to discuss this very topic recently with my co-host, Francesca White, Health + Beauty Editor-at-Large at Tatler.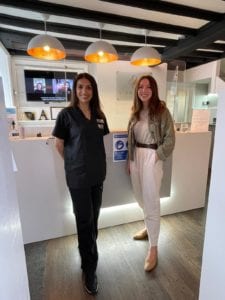 How Do I Achieve And Maintain Healthy Skin?
We discussed a wide range of aesthetic topics & trends including how we incorporate technology and treatments to your patient journey at S-Thetics Clinic:
✔️ The consultation process
✔️ Facial and full body imaging
✔️ Medical grade facial treatments
✔️ Light based technologies such as lasers and LED
✔️ Facial injectables
✔️ Radiofrequency skin tightening
✔️ Cosmeceutical skincare and the formulation process
✔️ Nutraceuticals + supplements
✔️ What Travels At 1-trillionth Of A Second?
✔️ Non-surgical body contouring
✔️ At-home skincare and treatments
➕ And much more…. please find the full video below:
World's First Consumer Webinar
This was a world-first in a series of free-to-join global webinars organised by Cynosure lasers, for you the consumer, by key doctors from around the world and I'm excited to share this with you, our audience.

Who are Cynosure Lasers?
For close to 30 years, Cynosure's clinically proven technology has enabled plastic surgeons, dermatologists, and other practitioners worldwide to perform non-invasive and minimally invasive procedures for skin revitalization, hair removal, body contouring, women's health, treat vascular and benign pigmented lesions, remove multi-colored tattoos, reduce fat through laser lipolysis, reduce cellulite, and more.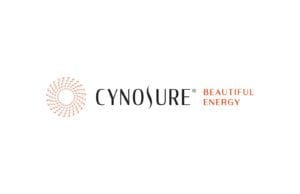 Multiple Laser Technologies
At S-Thetics Clinic, we are proud to host three of Cynosure's key, FDA-cleared, laser technologies:
⚡ Picosure – skin rejuvenation at a trillionth of a second
⚡ Icon – combining fractionated laser and PhotoFacials
⚡ SculpSure – Warmsculpting treatments for fat reduction and body contouring
To find out how you could benefit from in-clinic and at-home aesthetic treatments for your skin, hair and body, please contact our team on: