Thank you to Founder of The Editor's List, Olivia Falcon, for featuring S-Thetics Clinic as the UK's 'go-to' clinic for the HydraFacial treatment, in the Daily Mail Femail.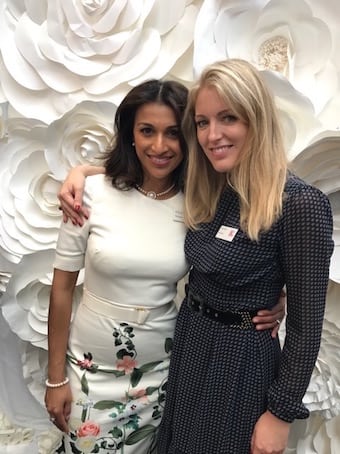 In the feature 'How to roll back the year that aged us all…' Olivia recommends a range of #tweakments to help rejuvenate and refresh faces, as we move gradually back to normality:
Who to see: No one does Hydra-facial more thoroughly than Sherina Balaratnam and her team at S-Thetics Clinic in Buckinghamshire (sthetics.co.uk), but it is also available at clinics nationwide.
Thank you to Olivia for the inclusion and for a fantastic article.
To find out how you could benefit from regular HydraFacial treatments to improve your skin and scalp health, please contact our team on: