I really enjoyed speaking via Zoom with our super-talented Aesthetic Nurse, Cheryl Marshall Williams (RN NIP) recently, discussing the benefits of our Endymed radio frequency technology and how we use this at S-Thetics to enhance our patients skin results .
FDA Approved Skin Technology
Endymed is an FDA approved technology with a range of specialist handpieces delivering radio frequency energy to the skin in different ways, enabling us to safely and effectively treat a broad array of skin conditions including:
✅ LINES & WRINKLES
✅ EYE HOODS
✅ OPEN PORES
✅ CROW'S FEET
✅ CREPEY SKIN
✅ SUN DAMAGED JOWLS
✅ DROOPING JOWLS
✅ DULL SKIN
✅ ACNE SCARRING
About Cheryl Marshall Williams (RN NIP)
A Nurse prescriber Cheryl has over 18 years experience in medical aesthetics, was one of the first practitioners trained on Endymed and is one of the most skilled and experienced Endymed practitioners anywhere in the world.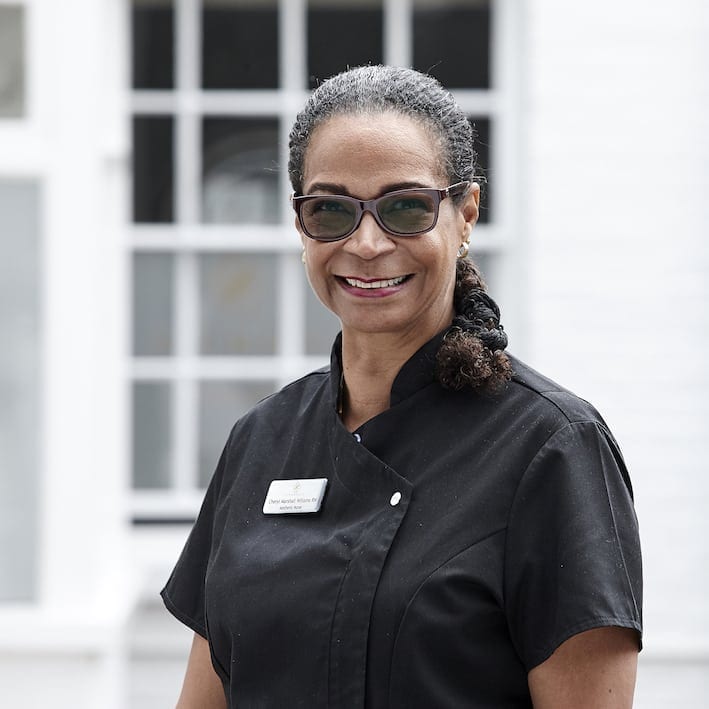 In addition to Endymed, Cheryl is an experienced aesthetic injector, highly skilled with our advanced Picosure and Icon lasers and an expert in everything from body contouring, to cosmeceuticals and medical grade facial treatments.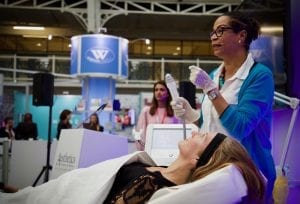 It's an absolute honour to have Cheryl as part of the S-Thetics team for nearly 3 years now and she is looking forward to seeing all our patients again very soon.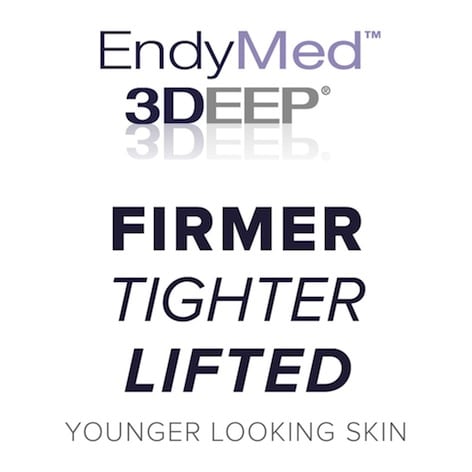 To find out how you could benefit from Endymed treatment, please contact our team on: