"Lateral canthal lines are a very common concern amongst patients and we see this presentation daily with our patients.
The eyes are a key facial feature – they are 'the window to the soul'.
The eyes are what we look into, what we communicate and express ourselves with, and hence patients naturally want their eyes to look as aesthetically pleasing as possible."
Thank you to the Aesthetics Journal for interviewing our medical director for your November 2019 special feature on 'Treating Static Lateral Canthal Rhytids,' commonly known as 'Crow's Feet.'
The article also features one of our own case studies, a patient who came to us wanting to improve their skin quality and reduce their crows feet in the delicate eye area, without injectables.
The before and after photos above shows static lateral canthal line ('crows feet') treatment of a 51-year-old S-Thetics Clinic patient. Treatment involved VISIA and consultation, new skincare regime using a tailored iS Clinical regime and monthly HydraFacial treatments.
Click below to read the full article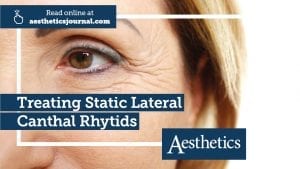 Have you missed a previous Aesthetics Journal feature with our medical director?
From body treatments, ingredients in skincare through to filming aesthetic procedures, further articles are below: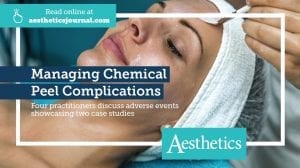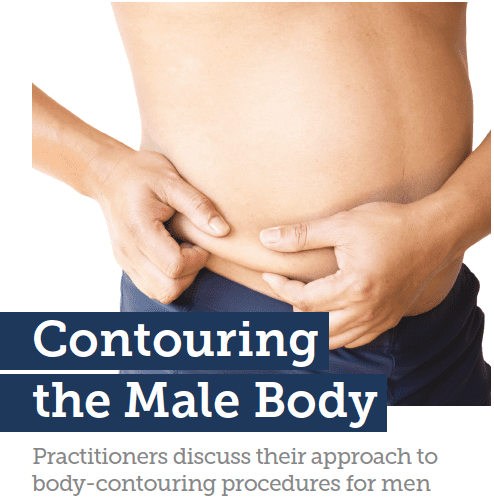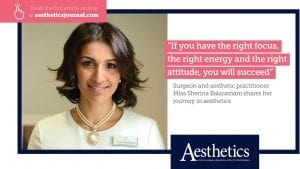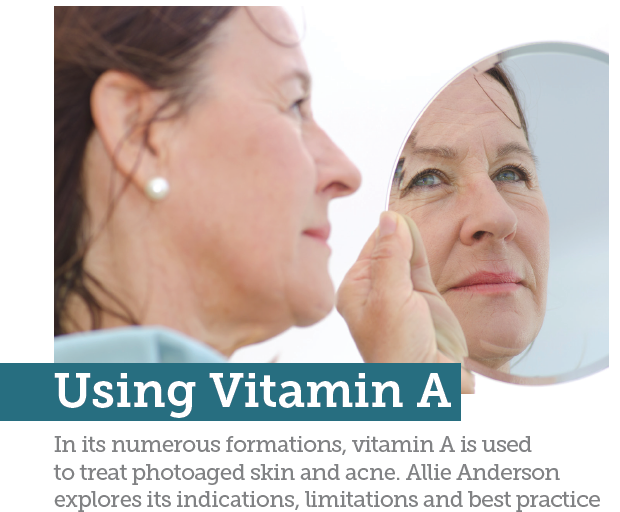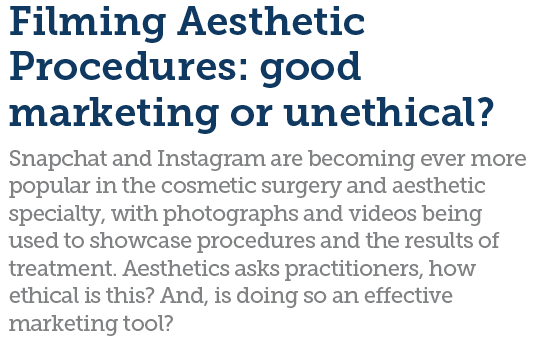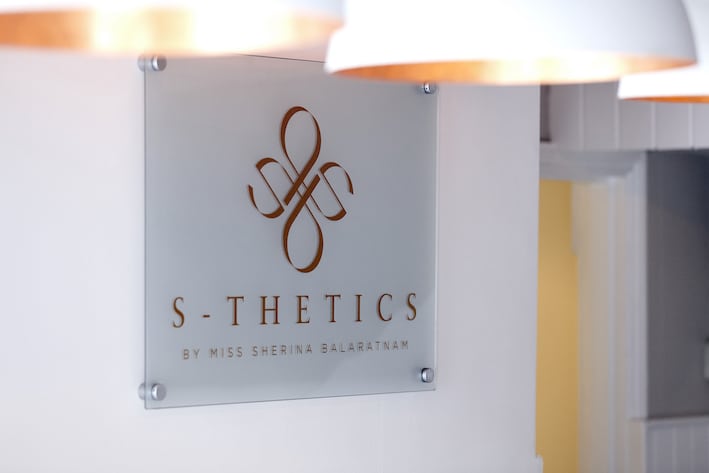 To find out more about our range of non-surgical treatments for the face and body, or to schedule your consultation,
please contact S-Thetics Clinic on: