Aesthetics Awards 2019 shortlist announced
We are delighted to announce that S-Thetics Medical Director, Miss Sherina Balaratnam, has been shortlisted  as a finalist in the prestigious category of 'Medical Aesthetic Practitioner of The Year' in the 2019 / 2020 Aesthetics Awards, for the 2nd year in a row.
"The award recognises the aesthetic doctor, dentist or surgeon who is deemed to have contributed most to the profession and/or has provided the most outstanding care and treatment to their patients in the last 12 months."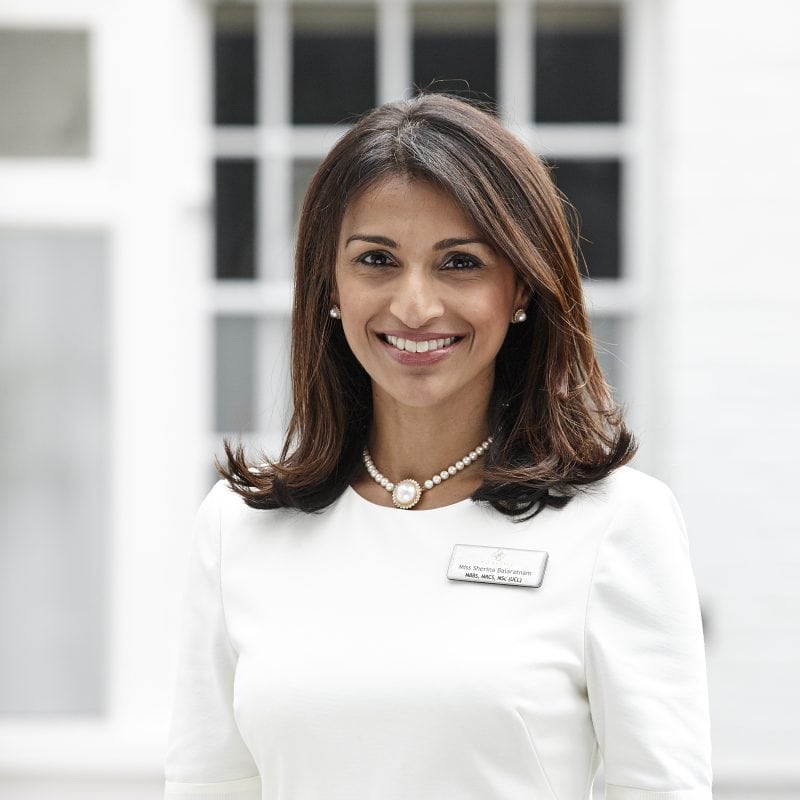 "I have been a qualified Doctor now for 21 years, with over 10 years experience in the exciting field of medical aesthetics.
It is an absolute honour to continue to innovate and contribute to my profession, and ultimately aim to deliver the best possible treatments and results to our patients."
Miss Sherina Balaratnam, MBBS, MRCS, MSc (UCL)
Surgeon and Cosmetic Doctor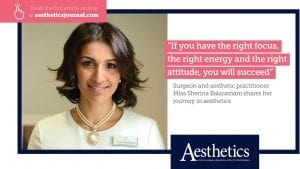 I would like to thank all our patients, supplier partners and colleagues for your support, all at the Aesthetics Journal and finally the best of luck to all the finalists.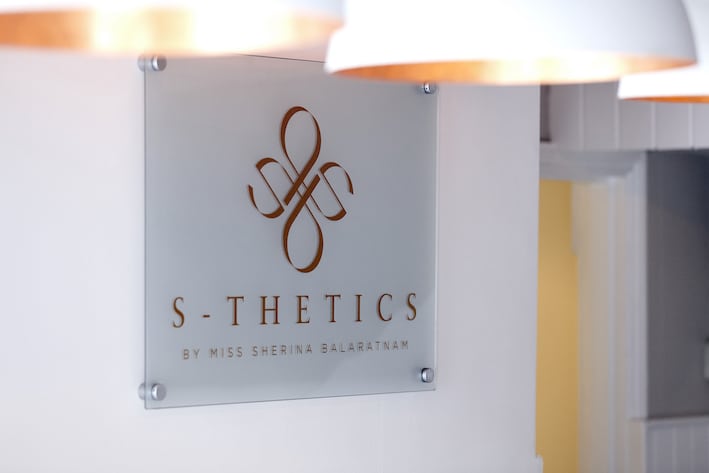 To find out more about our range of aesthetic treatments for skin, face and body or to schedule your consultation,
please contact S-Thetics clinic on: