With an ever increasing demand for non-surgical treatments that offer optimal results with minimal or no downtime, we are seeing an increasing popularity in requests for body contouring treatments
Here at S-Thetics Clinic, we always advise our patients to maintain a healthy lifestyle, eating the right foods and making sure they are getting their daily exercise.
Even with diet and exercise, most adults may still have stubborn fat spots that seem impossible to get rid of.
However, the good news is that there are increasingly more options to address the issue in-clinic, too.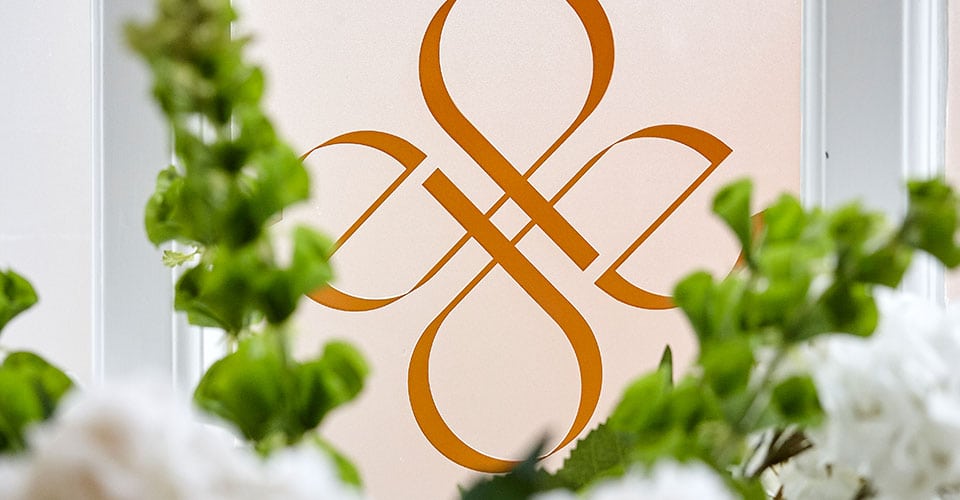 Did you know we offer not one but two of the top-rated non-surgical body contouring technologies at S-Thetics Clinic?
Both SculpSure and EMSculpt are approved by the US Food and Drug Administration ('FDA') meaning that both their safety and efficacy has been thoroughly tested and is supported by comprehensive clinical studies.
SculpSure is a 25-minute procedure that uses light-based technology to permanently destroy up to 24% of treated fat in problem areas where fat may prove stubborn to diet and exercise.
Treatment areas include the flanks, Abdomen, Inner and Outer Thighs, Back and double chin.
Hollywood Icon Brooke Shields was recently announced as the new Celebrity Spokesperson for SculpSure body contouring:
EMSculpt is all about building muscle and burning fat, destroying fat cells to make those hard-to-reach areas firmer and creating more definition.
That means goodbye fat bulge and hello stronger, firmer abdomen – the quick and easy way to that perfect stomach.
Hollywood actress and lifestyle mogul Drew Barrymore was also recently unveiled as the official Brand Ambassador for EMSculpt. Drew has openly discussed her struggles to regain her fitness and body confidence after having children, and how EMSculpt worked around her busy lifestyle to help strengthen her core and regain her fitness.
Read a full interview here with Drew Barrymore in Womens Health, discussing how EMSculpt treatments have benefited her.
Using High-Intensity Focused Electro-Magnetic (HIFEM®) technology, the EMSculpt penetrates through the skin to impact muscle tissue, increasing muscle density and volume.
Each treatment (completely pain free) is the equivalent to 20,000 muscle contractions, with four 30-minute treatments required in a two week period for optimal results.
It's also the first FDA-approved treatment for the non-invasive butt lift – and you can read more about that in our previous blogs.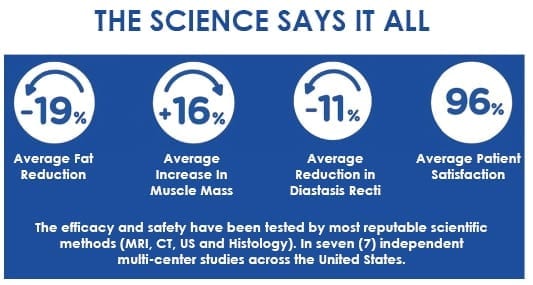 With any non-surgical treatment, results can vary depending on the individual, but at S-Thetics each patient will undergo a thorough, medical consultation before any treatment is carried out.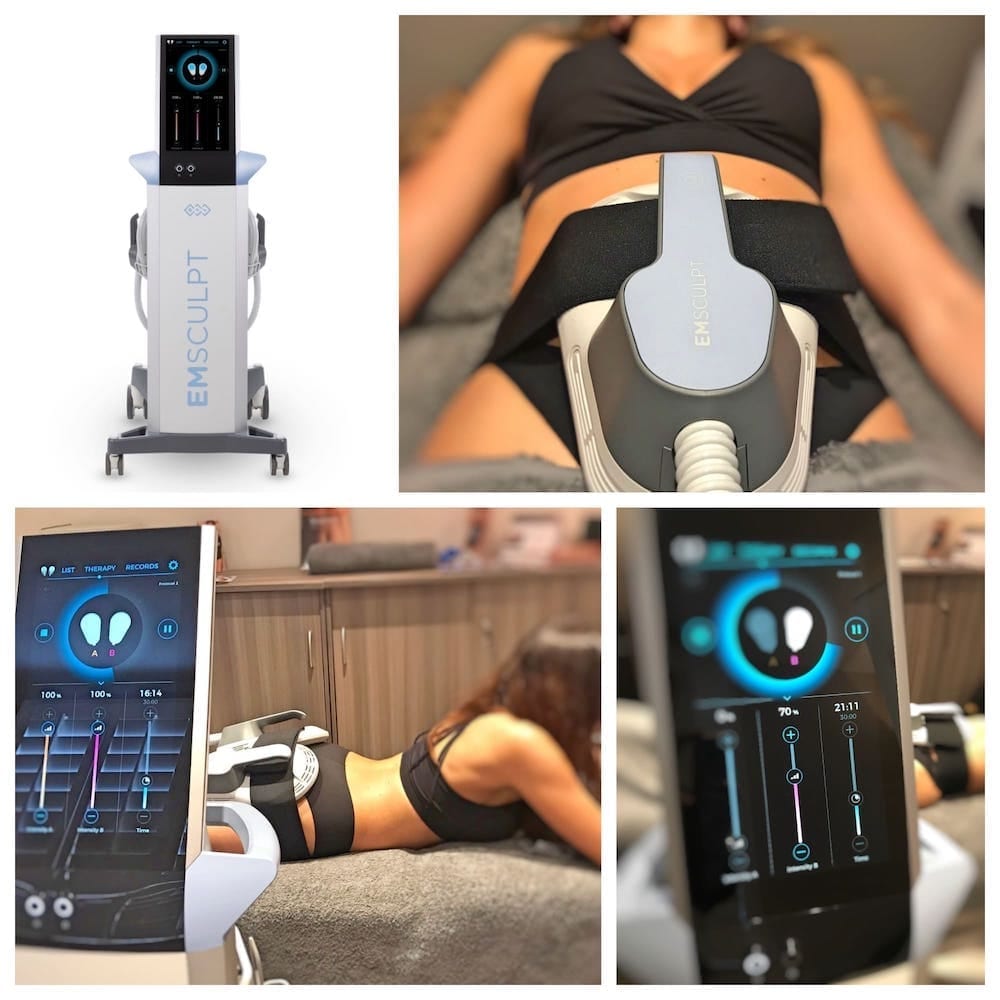 To find out more about our award winning range of FDA-approved non-surgical body contouring treatments, please contact S-Thetics Clinic on on 01494 670 990 or email us on: info@sthetics.co.uk