The Glamour Beauty Festival
Held at London's Saatchi Gallery from March 8th – 10th, the 3-day event attracted up to 5,000 guests keen to learn all about the latest aesthetic treatments, beauty, and wellness trends.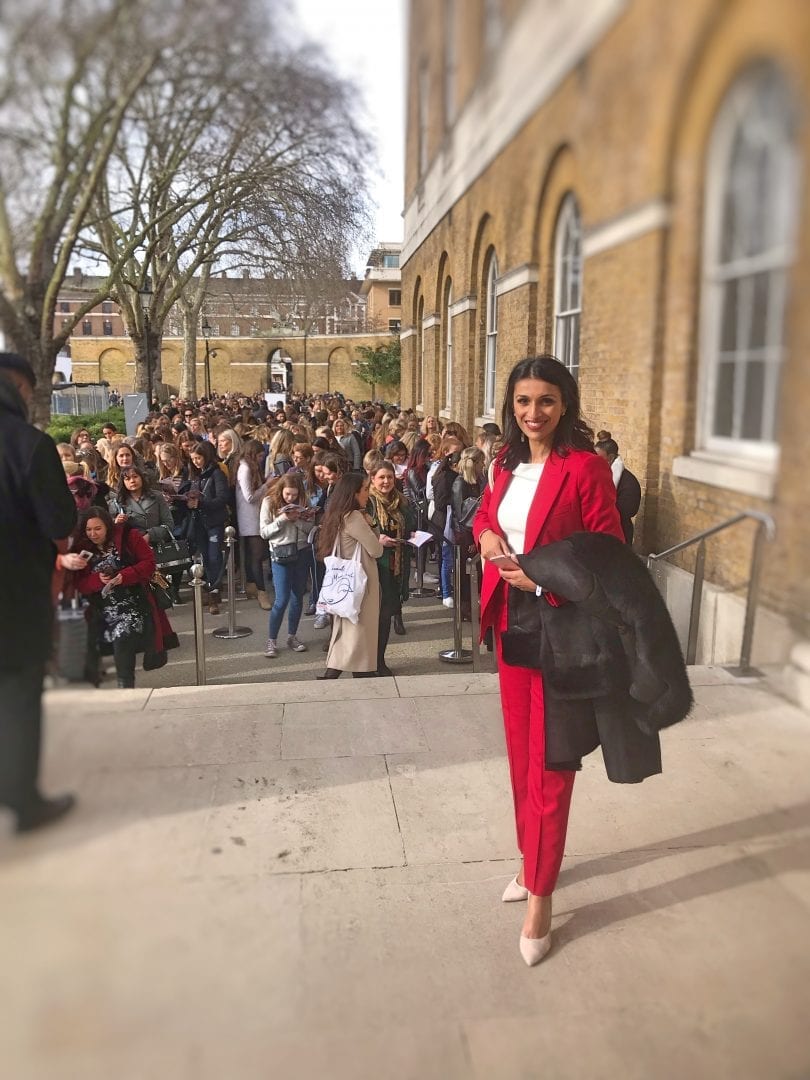 "Let's Talk Tweakments"
I was honoured to be invited by Allergan UK, on behalf of Juvederm, to offer my expert opinion on facial filler treatments as part of a panel discussion on the main stage.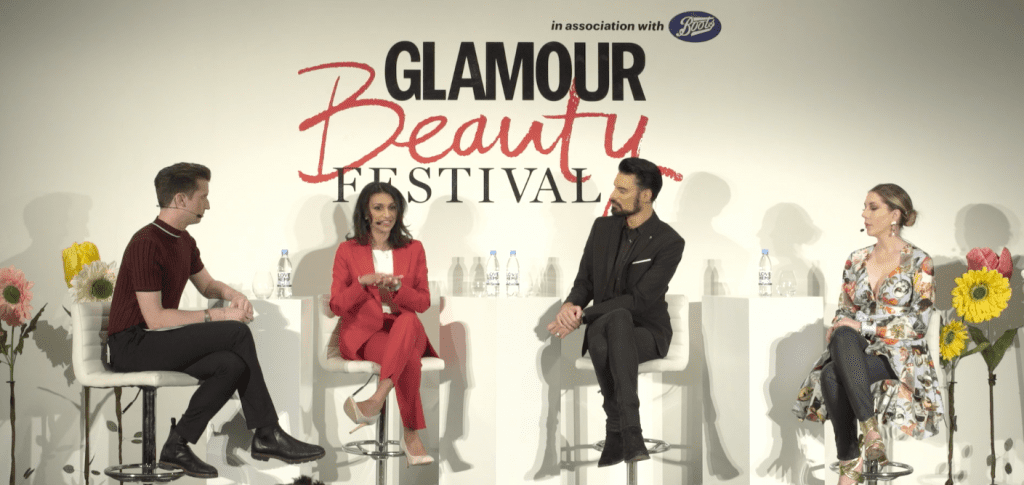 I joined TV presenter Rylan Clark-Neal and comedian Katherine Ryan for an engaging discussion on the topic "Let's Talk Tweakments" hosted by the fantastic Josh Smith.
We covered a range of topics, including the role of hyaluronic acid in skin rejuvenation and what facial fillers are, but ultimately that it's down to researching your practitioner, choosing both them and the products they use wisely.
Watch the full session on YouTube below:
"Beauty, Aesthetics and Facial Filers"
I then enjoyed presenting in the Beauty Decoded lounge my approach to facial treatments, showcasing some of my own case studies and how to achieve natural, subtle looking results.
About Juvederm
Juvederm facial fillers are hyaluronic acid injectable treatments that can shape and contour specific facial features – with results that can last up to approximately 9-24 months, depending on the product and treatment chosen.
Find out more about Juvederm facial fillers here.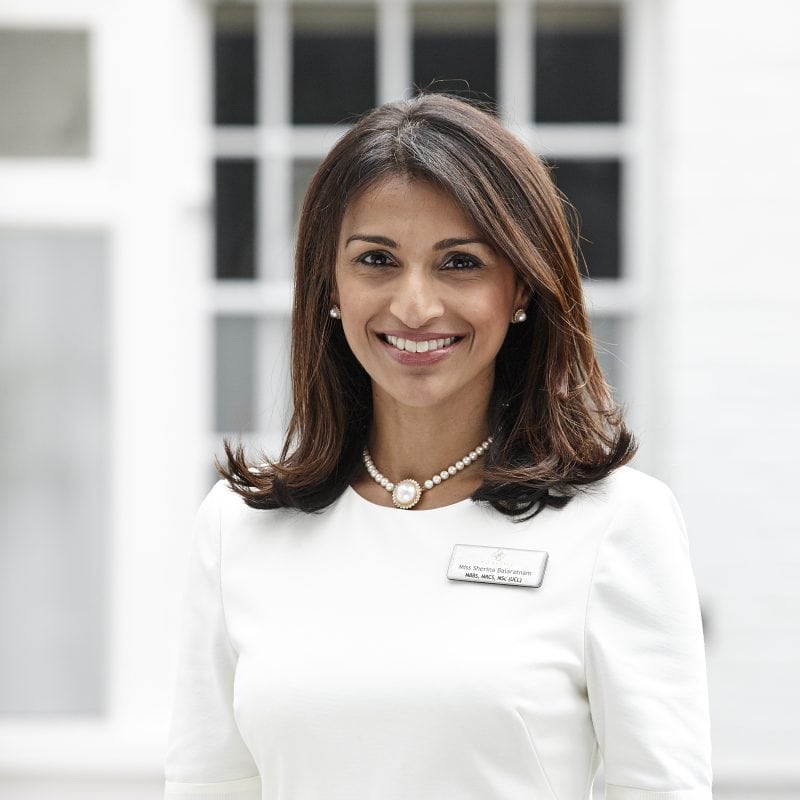 About Miss Sherina Balaratnam
Our medical director, surgeon and cosmetic doctor Miss Sherina Balaratnam, is acknowledged as one of the UK's leading injectors and an expert in facial filler treatment.
Renowned for her natural, elegant results, she has been a qualified medical doctor for 20 years, and a fully qualified surgeon for 15 years. This includes a 6-year background in reconstructive plastic surgery, and she has a deep knowledge of facial anatomy and functional skin restoration.
She is 1 of just 9 UK Doctors and Surgeons to represent Allergan, the manufacturers of the Juvederm range of facial fillers, as a Local Country Ambassador, regularly training advanced injectors on the latest facial filler techniques and the consultation process.
In February 2019, she was selected by Tatler as 1 of the UK's 'Top 5' doctors for dermal filler treatment, in the 2019 / 2020 'Beauty & Cosmetic Surgery Guide'.

To find out more about how facial filler treatment could benefit you, please contact our team on: