Thank you to everyone who attended our Autumn Scientific event last week.
Over 50 guests joined us on the evening to see live demonstrations of some of the very latest in treatments and technology for the face and body.
Featuring an introduction from our Medical Director, Miss Sherina Balaratnam, guests were then introduced to our key supplier partners, who each gave a 60 second introduction to their technologies and treatments and how these can benefit our patients.
We also introduced our new 'DualSculpt' treatment, with two SculpSure devices in a dedicated SculpSure treatment suite.
S-Thetics are the 1st clinic in Europe to introduce DualSculpt, which enables our patients to have multiple areas treated at the same time.
To find out more about how DualSculpt treatments could benefit you, visit our dedicated microsite here: sculpsure.co.uk/buckinghamshire/
In addition to live DualSculpting demonstrations, guests were then able to move between treatment rooms to see further treatments performed and to discuss these with the experts, including:
Visit the gallery:
Thank you to all of our guests for attending the evening and to our key supplier partners for your ongoing support.
S-Thetics is an award winning state-of-the-art medical aesthetic clinic located in the heart of Beaconsfield Old Town in Buckinghamshire, specialising in advanced non-surgical treatments for the face and body.
Founded by surgeon and cosmetic doctor, Miss Sherina Balaratnam, S-Thetics offer a broad range of treatments within our menu – from advanced skincare products and facial treatments, to cosmetic injectables, non-surgical skin rejuvenation and body contouring using medical grade technology.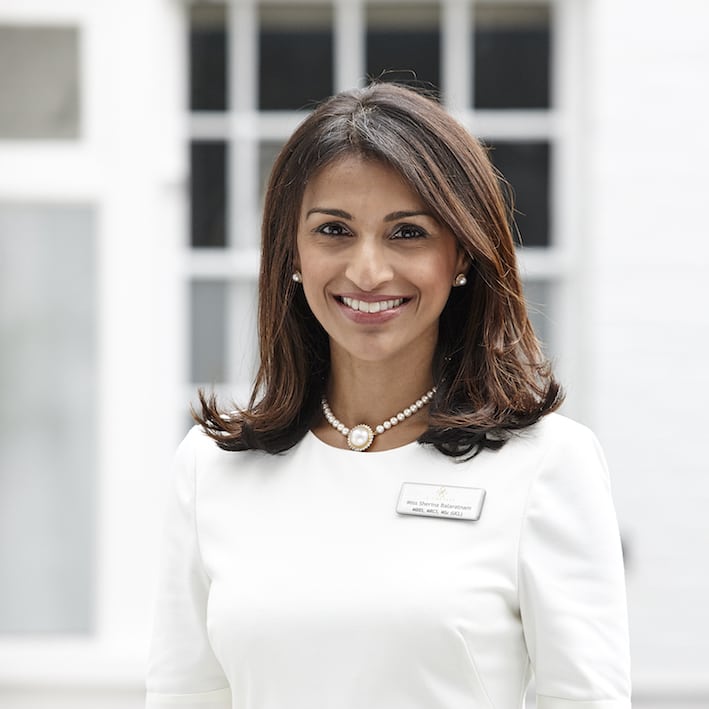 We have a medical approach at the heart of our practice, meaning that all treatments we offer have scientific backing and are delivered with the highest standard of clinical expertise and care.
To find out more about our range of treatments or to schedule a consultation, please contact S-Thetics clinic on: