We are delighted to announce that S-Thetics Clinic have been shortlisted in 2 categories at the prestigious 2017 Aesthetics Awards:
1. Best Clinic South England
The awards will be judged on commitment to excellence in customer service, patient care and patient safety and evidence of good feedback from patients.
2. Medical Aesthetic Practitioner of the Year – Miss Sherina Balaratnam
"This award will recognise the aesthetic doctor, dentist, dermatologist or surgeon who is deemed to have contributed most to the profession and/or has provided the most outstanding care and treatment to their patients in the last 12 months. The winner will be judged on their clinical expertise, continuous professional development, commitment to patient safety and the difference they make to their patients, clinic and the profession as a whole."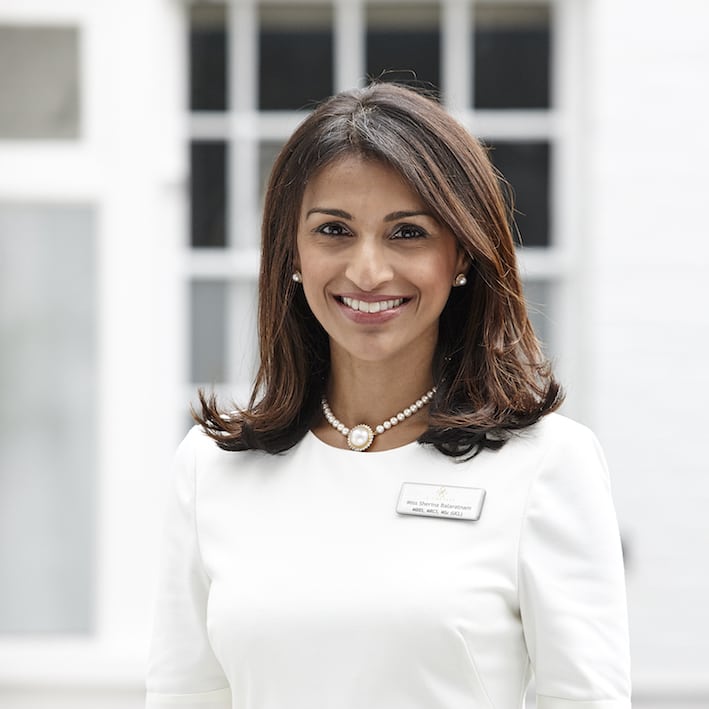 Awards are presented to those who have worked hard to represent the highest standards in clinical excellence, product innovation and practice achievement and have truly excelled in the field of aesthetic medicine, from clinics and individual practitioners to manufacturers and suppliers.
We would like to thank all our patients, suppliers and colleagues for your support.
S-Thetics is a multi-award winning state-of-the-art medical aesthetic clinic located in the heart of Beaconsfield Old Town in Buckinghamshire, specialising in advanced non-surgical treatments for the face, body and skin.
Founded by surgeon and cosmetic doctor, Miss Sherina Balaratnam, S-Thetics offer a broad range of treatments within our menu – from advanced skincare products and facial treatments, to cosmetic injectables, non-surgical skin rejuvenation and body contouring using medical grade technology.
We are proud to have a medical approach at the heart of our practice, meaning that all treatments we offer have scientific backing and are delivered with the highest standard of clinical expertise and care.
To find out more about our range of treatments or to schedule a consultation, please contact S-Thetics clinic on: