Thank you to everyone who attended our Summer Aesthetics Event 'Beyond Aesthetics' at the stunning Hedsor House.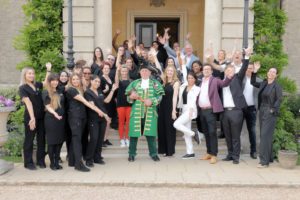 The UK's Largest Clinic-Run Consumer Event
Thank you to our supplier partners and my team for making this unique event the UK's largest ever clinic-run consumer event, with over 245 guests joining us across both days.
World Class Speakers
Thank you to our world-class line-up of speakers and guests from the world of Aesthetics, Beauty & Regenerative Medicine:
🌟 Miss Sherina Balaratnam MBBS, MRCS, MSc (UCL) Surgeon and Cosmetic Doctor, Founder, S-Thetics Clinic
🌟 Alice Hart-Davis, Award-winning Beauty Journalist and Author of 'The Tweakments Guide'
🌟 Patrick Johnson, Celluma Inventor & CEO
🌟 Dr.med Sandrine Grept-Locher, Aesthetic Doctor, International Specialist in PRP
🌟 Tomas Boleslavsky, Clinical Director, International Operations, BTL Aesthetics
🌟 Lauren Gibson, HydraFacial Country Manager
🌟 Paul Wharton Style, Emmy nominated television personality, author, beauty and lifestyle expert
🌟 Anita Eyles, Owner / Director at Boley Nutraceuticals (Totally Derma)
🌟 Nick Miedzianowski-Sinclair, Founder & Managing Director of Surface Imaging Solutions
🌟 Michelle Coates, Personal Trainer & Fitness Instructor at Any Time Team
🌟 Mr Dick Smith, Town Crier of Beaconsfield since 1969
To be the first to know about upcoming events, please visit our website at www.sthetics.co.uk and sign up to receive our newsletter.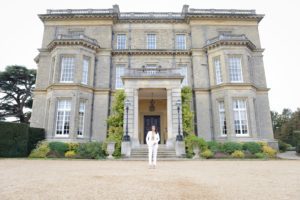 To find out more about any of the treatments offered and to start your aesthetic journey, please contact our team on: