Congratulations to our Aesthetic Nurse, Cheryl Marshall Williams (RN NIP) on achieving the incredible milestone of becoming the very first ever HydraFacial CONNECT Master Graduate in the entire Europe, Middle East and Africa region.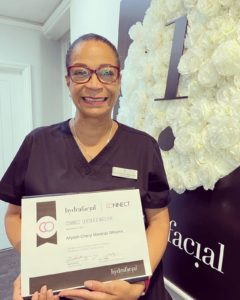 Over 41 Years Experience as a Nurse
A Nurse prescriber, Cheryl has over 41 years experience as a Nurse, over 19 years experience as an Aesthetic Nurse and is passionate about helping our patients improve their skin and scalp health.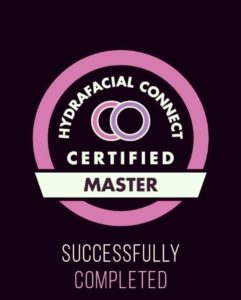 What is HydraFacial CONNECT?
The All-New HydraFacial CONNECT is a first of its kind aesthetics industry certification to further advance aesthetic professionals skills and knowledge.
Who are HydraFacial?
The HydraFacial Company has a 22-year long history of revolutionizing skin health for aesthetic professionals and their clients. As category creators, the company pioneered skin health innovation with their patented hydradermabrasion technology.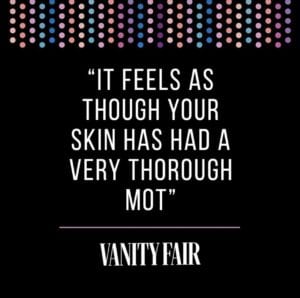 Based in Southern California, HydraFacial® and Perk™ products are available in over 87 countries with over 18,000 delivery systems globally and millions of treatments performed each year.
Congratulations Cheryl on all of your hard work and dedication and for this unique achievement.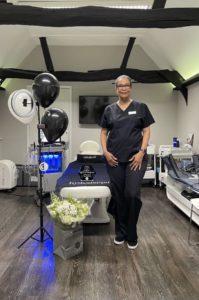 To find out how you could benefit from HydraFacial treatments to improve your skin and scalp health, please contact our team on: