"We should be educating patients with knowledge of treatment options and suitable practitioners to empower them to make safe decisions."
Thank you to the Aesthetics Journal for interviewing our medical director for your April 2019 'In Profile' feature.
The interview summarises her medical background, experience as a former NHS surgeon and journey into Aesthetic Medicine.
Click below to read the full article: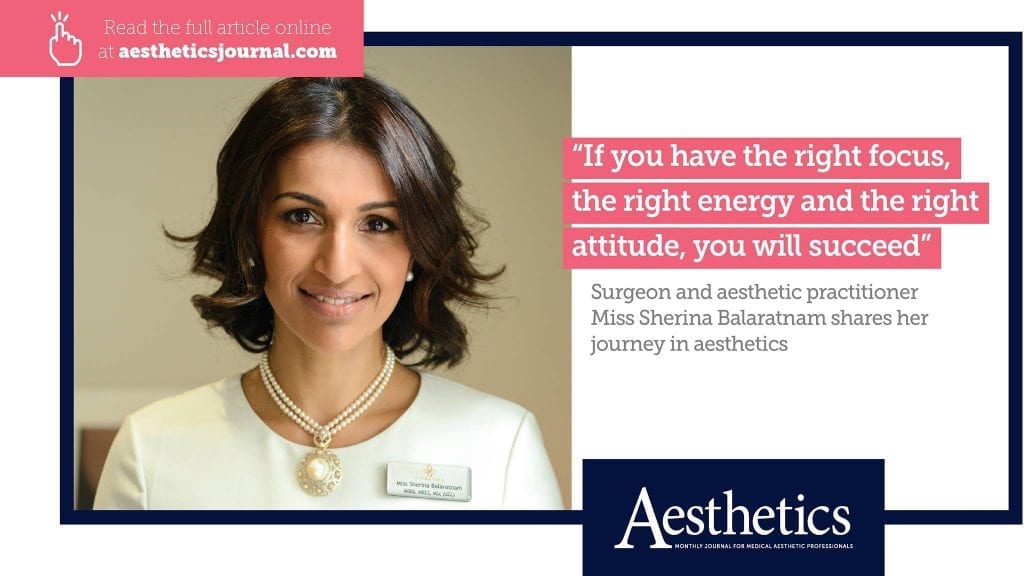 The Aesthetics Journal is the UK's leading monthly journal for medical aesthetic professionals.
Missed a previous Aesthetics Journal feature with our medical director? From body treatments, ingredients in skincare through to filming aesthetic procedures, further articles are below: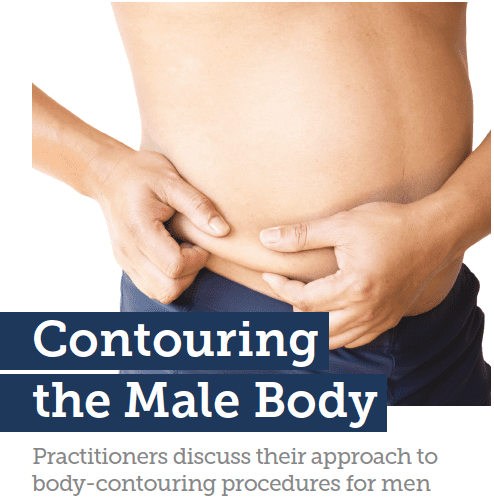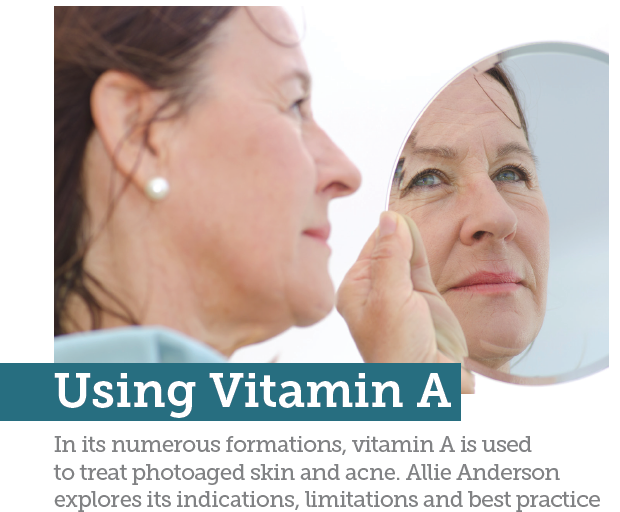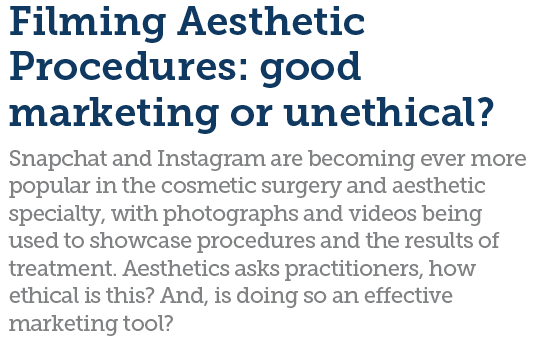 To find out more about our range of non-surgical treatments or to schedule your consultation, please contact S-Thetics clinic on: