S-Thetics Clinic & Cynosure lasers – Clinical White Paper Published
We are excited to announce that a clinical white paper featuring x4 S-Thetics patients has been published by Cynosure Inc.
Entitled: "Combination IPL and Non-Ablative Fractional Optics for Skin Revitalization" the study assessed the benefits of using combination laser treatments to treat photo-aged skin.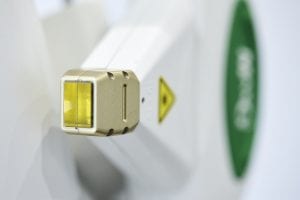 Our combination laser treatments combine two different technologies into a single treatment:
A fractionated 1540 wavelength laser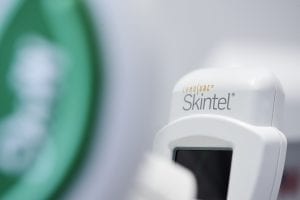 Each subject received x3 treatments at 1 month intervals.
Results were captured and measured using both SLR photography and our advanced VISIA Digital imaging system.
Read the full clinical paper here: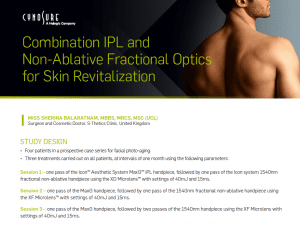 Thank you to my team, Cynosure UK for your support and, of course, to our patients for entrusting us with your skin.
What is Photoageing?
Photoageing refers to ageing of the skin, caused primarily by ultraviolet (UV) radiation, the main contributor of which is sun exposure.
Sun damage can appear in the form of fine lines, hyperpigmentation, sun spots, and sagging skin, which is also caused by the slowing down of collagen production.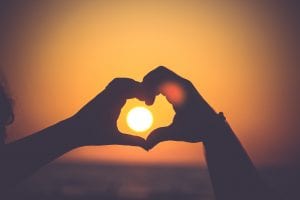 What is the Icon laser?
Using advanced light-based technology, the Icon laser is the ideal option for the ultimate skin revitalisation and renewal, addressing issues such as:
Pigmented and vascular lesions
Rosacea
Blemishes
Wrinkles
Facial veins
Acne scars and surgical scars
Stretch mark reduction
It works by using laser energy microbeams to treat areas of affected tissue that extend deep into the skin by triggering the body's natural healing process and creating new, healthy tissue to replace the areas that are damaged.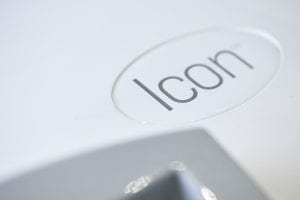 Who are Cynosure?
Founded in 1991, with headquarters in Massachusetts, USA, Cynosure is the largest Aesthetic laser company globally.
With a presence in over 100 countries Cynosure develops and manufactures a diverse range of leading treatment applications covering hair removal, skin revitalization, scar reduction, gynecological health, body contouring, and more.
In 2017, Cynosure Inc were acquired by Hologic Inc (Nasdaq: HOLX) the global leader in women's health.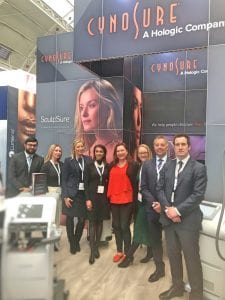 What is a clinical paper?
This is a controlled study, where treatment protocols, laser power settings and a range of related criteria are accurately measured and tracked.
What does this mean?
This means that S-Thetics laser treatment protocols and results have been rigorously scrutinised and assessed.
The publication of the White Paper demonstrates that we have met and exceeded the highest standards required for a paper to be internationally published, by the world's largest Aesthetic laser company.
Ultimately, this showcases the absolute focus we have on delivering the best, most tailored treatments for our patients, to optimise your clinical outcomes using only the safest, clinically proven treatments and technologies.
Hear from one of our patients who underwent a program of x3 combination laser treatments at S-Thetics Clinic:
To find out more about how laser skin treatments at S-Thetics could benefit you, please contact our friendly clinic team on: