We are delighted to announce we are finalists in four different categories at the prestigious Aesthetics Awards.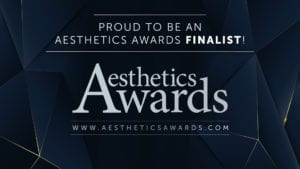 ⭐ S-Thetics Clinic for Best Clinic South England
⭐ Cheryl Marshall Williams for Nurse Practitioner of the Year
⭐ Miss Sherina Balaratnam for Medical Aesthetic Practitioner of the Year
⭐ 'In The Consulting Room' for Professional Initiative of the Year
Congratulations also to some of our suppliers and partners on your achievements:
Juvederm VOLUX for 'Injectable Product' and 'Product Innovation of the Year.'
Cynosure lasers 'Manufacturer of the Year.'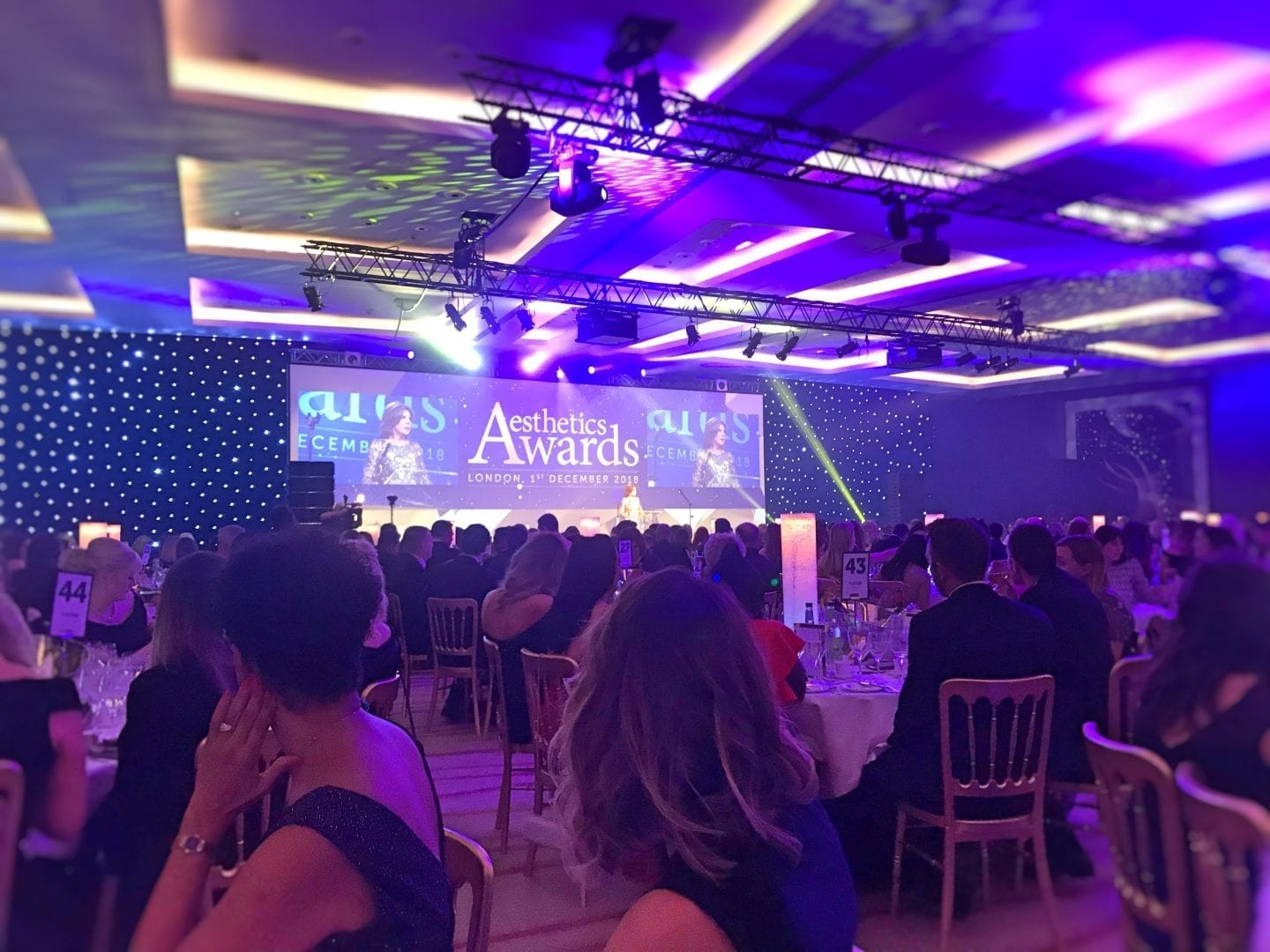 About the Aesthetics Awards
The Aesthetics Awards brings together the very best in medical aesthetics and leaders in the profession to celebrate the achievements of the past year.
The prestigious ceremony recognises those who have truly excelled in the field of medical aesthetics, from clinics and individual practitioners, to manufacturers and suppliers.
The peer-judged Aesthetics Awards are presented to clinics, individual practitioners, manufacturers, suppliers and other aesthetic companies who have worked hard to represent the highest standards in clinical excellence, product innovation and practice achievement, while truly excelling in the field of aesthetic medicine.
We would like to thank all our patients, supplier partners and colleagues for your support, all at the Aesthetics Journal and finally the best of luck to all the finalists.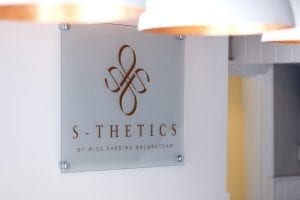 To find out more about our award-winning range of aesthetic treatments for skin, face and body or to schedule your consultation, please contact S-Thetics Clinic on: