I enjoyed participating in The Beauty Triangle's first ever webinar – "Self-Care: Surviving in Self-Isolation" recently.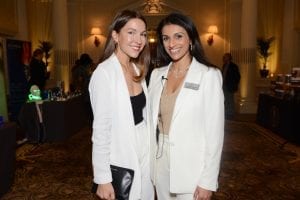 "With Iife in lockdown becoming the norm, how can we ensure the ongoing health of our minds and bodies?
We'll be addressing this increasingly topical question in our first-ever The Beauty Triangle webinar, which aims to support those struggling in self-isolation.
Join us to hear aesthetic doctor Miss Sherina Balaratnam explain how to maintain healthy skin from home; Pilates instructor Paola Di Lanzo share her tips on how to strengthen our bodies outside of the gym; and hypnotherapist Fiona Lamb unlock mindful, meditative ways to manage anxiety.
Together, we'll learn how to survive in these uncertain times – and perhaps even thrive".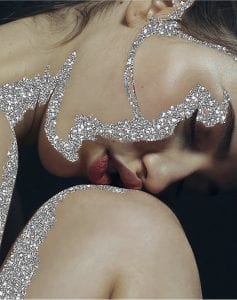 Founded and curated by top beauty journalist, Francesca White, The Beauty Triangle is a platform designed to educate and empower consumer audiences on all aspects of their health and wellbeing.
Please find the full recording below.
And also highlights of a previous panel discussion:
"Facials to Facelifts: Secrets to an Ageless Visage"