"We wear our skin every single day. It's how we communicate with the outside world so it's understandable that good skin quality is a top priority for so many patients."
Thank you to the Aesthetics Journal for interviewing our medical director for your July 2019 feature on 'Managing Chemical Peel Complications.'
The article also features one of our own case studies, a patient who came to us after suffering a first-degree burn from a poorly administered chemical peel from an external practitioner.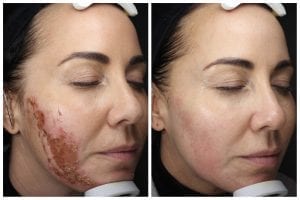 The photo on the left shows the patient on day four when initial assessment took place. The photo on the right shows her at six weeks after a treatment plan, consisting of debridement (removal of damaged skin) and a topical skincare regime. Images were taken using our VISIA Digital Complexion Analysis system.
Click below to read the full article: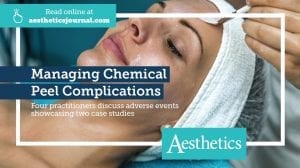 The Aesthetics Journal is the UK's leading monthly journal for medical aesthetic professionals.
Missed a previous Aesthetics Journal feature with our medical director? From body treatments, ingredients in skincare through to filming aesthetic procedures, further articles are below: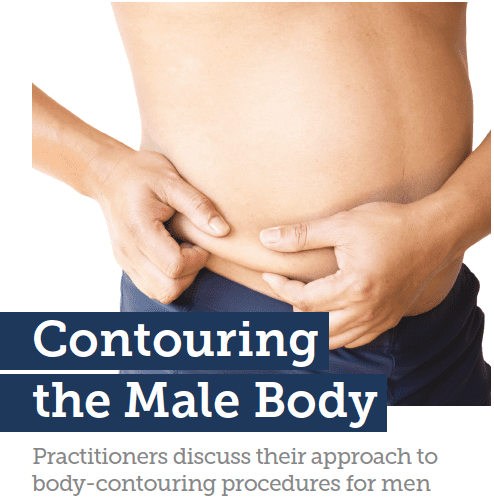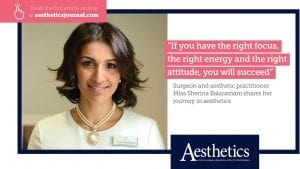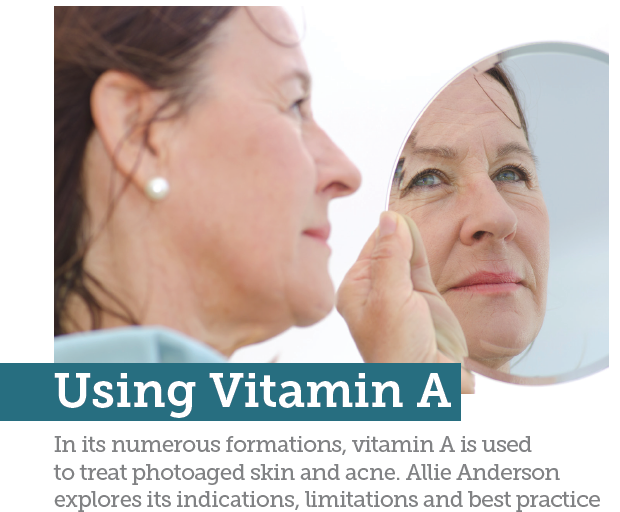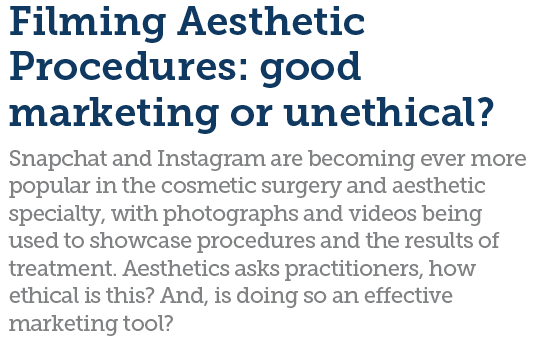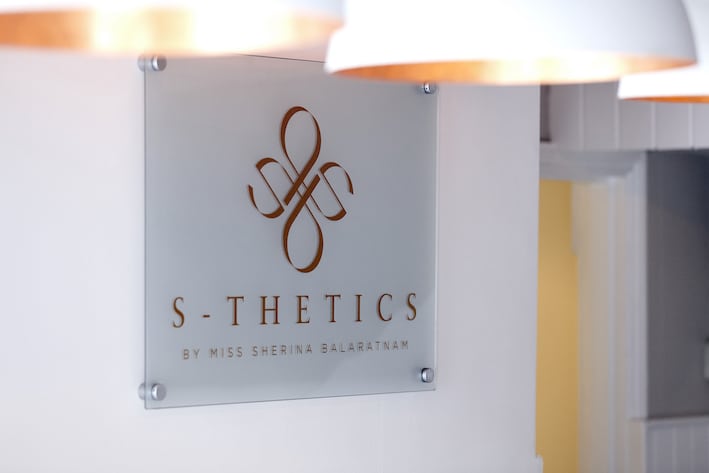 To find out more about our range of non-surgical treatments or to schedule your consultation, please contact S-Thetics Clinic on: