Last weekend I attended the FACE conference at the QEII centre in Westminster.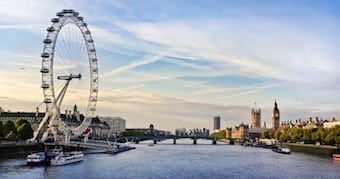 FACE is now in its 15th year and brings together world leading experts across the fields of plastic surgery, dermatology and aesthetic medicine.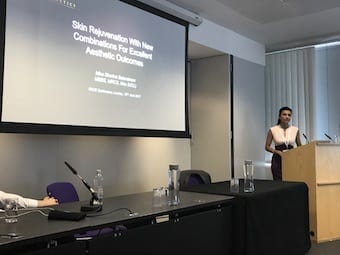 I was invited to speak on combination treatments with lasers, alongside an international panel, including Dr Klaus Hoffman, a dermatologist from Germany who has given over 1000 lectures around the world and is honorary President of the International Society for Bioengineering and Imaging of the Skin.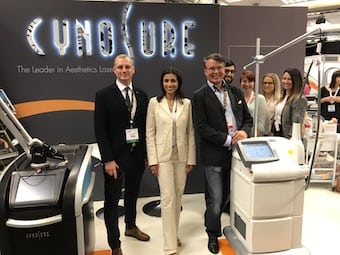 As well as an overview of how laser technology works to target different skin concerns and thermal effects on collagen, I presented a number of my own patients before and after images illustrating the results we have been able to achieve.
These results were achieved with PhotoFacial's using Intense Pulsed Light (IPL) and also with a fusion 'ThreeForMe' treatment, which combines the PhotoFacial with a 1540 wavelength, fractional, non-ablative laser.
As many of our patients present with more than one condition, this fusion approach enables us to address some of the most common skin concerns; sun damage, wrinkles and vascular lesions.
Since introducing the Icon laser to my practice earlier this year, this has further enhanced our treatment portfolio, enabling a broad range of skin conditions to be treated, including:
Pigmented & vascular lesions
Rosacea
blemishes
wrinkles
sun damage
facial veins
acne scars and surgical scars
stretch mark reduction (the world's only FDA-cleared laser for this treatment)
Find out more about:

S-Thetics is an award winning state-of-the-art medical aesthetic clinic located in the heart of Beaconsfield Old Town in Buckinghamshire, specialising in advanced non-surgical treatments for the face, body and skin.
Founded by surgeon and cosmetic doctor, Miss Sherina Balaratnam, S-Thetics offer a broad range of treatments within our menu – from advanced skincare products and facial treatments, to cosmetic injectables, non-surgical skin rejuvenation and body contouring using medical grade technology.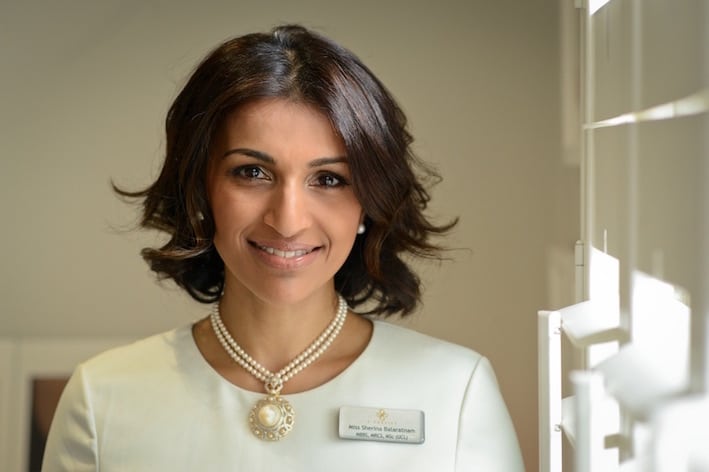 We are proud to have a medical approach at the heart of our practice, meaning that all treatments we offer have scientific backing and are delivered with the highest standard of clinical expertise and care.
To find out more about our range of treatments or to schedule a consultation, please contact S-Thetics clinic 01494 670 990 or info@sthetics.co.uk