Our Elements facial treatment fuses together two of our most popular, results driven facial treatments, the Fire & Ice and the HydraFacial.
S-Thetics clinic in Beaconsfield is the 1st clinic in the UK to launch this unique fusion treatment, an ideal way to build and optimise your skin health.
Find out what top beauty journalist and Editor of the Brides Cosmetic Beauty Guide, Olivia Falcon, thought of her Elements treatment at S-Thetics Clinic in Beaconsfield:
"If like me the stress of deadlines, to-do lists, central heating, frosty mornings and one too many Christmas cocktaiI parties has left your skin blotchy, dull and screaming for help, the new Elements facial at S–Thetics Clinic in Beaconsfield is just the kind of miracle you've hoped for at this time of year.
As a seasoned beauty editor I've been lucky enough to try hundreds of facials but The Elements Facial is my new favourite as it really gets instant results."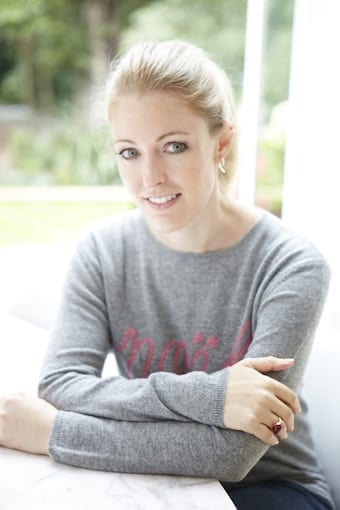 "A punchy combination of HydraFacial machine fused with the best bits of the IS Clinical Fire and Ice facial, it has a marathon 15 steps and is a bit like a workout for skin.
The highlights include lymphatic drainage with a special suction wand that works to depuff dark circles and bags around the eye area and subtly sculpt the face, this is followed by  a deep cleanse and extraction (again done with a Hydrafacial attachment so there is no risk of marking or scarring skin that you get with manual extractions.)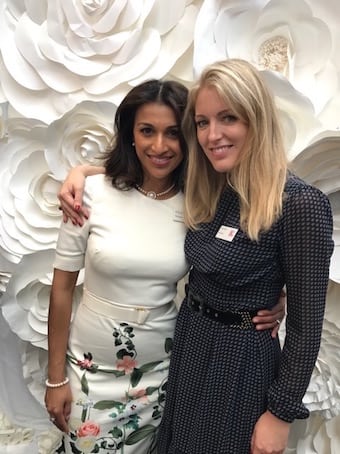 Next, sluggish skin is given a reboot with a 'Fire' mask that resurfaces with active ingredients which is countered by a 'lce' cold rejuvenating mask which is followed on by rejuvenation and soothing LED light.
In just one hour I went from looking drained to dewy and even a week later I noticed the texture of my skin is far more refined so make up sits far better.
Although just One Elements facial will make all the difference I would advise a course, one a month should do the trick to get you glowing through darkest months of winter."
Olivia Falcon, Editor of Brides Cosmetic Beauty Guide

To experience the Elements treatment, please contact S-Thetics clinic 01494 670 990 or info@sthetics.co.uk