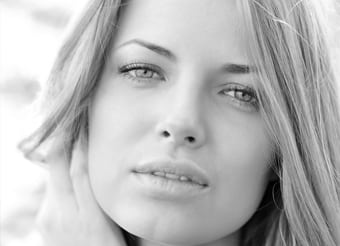 April 10, 2017 6:21 pm
Restore youth with remodelled, lifted, smoother, brighter skin.
Endymed Intensif rejuvenates your skin from the inside out using state-of-the-art radiofrequency technology. The radiofrequency energy is delivered deep into the skin using 25 sterilized, gold plated micro-needles.
These heat the the papillary and reticular dermis to encourage skin improvement by triggering a regenerative response in the skin, while simultaneously reinvigorating the skins natural processes to stimulate the production of new collagen and elastin.
Intensif tackles deep lines, tightens and lifts the skin, remodels the skins underlying structure and improves vitality and radiance – all with no downtime.