Welcome to
S-Thetics clinic
S-Thetics is a state-of-the-art medical aesthetic clinic located in the heart of Beaconsfield Old Town in Buckinghamshire specialising in advanced non-surgical treatments for the face and body.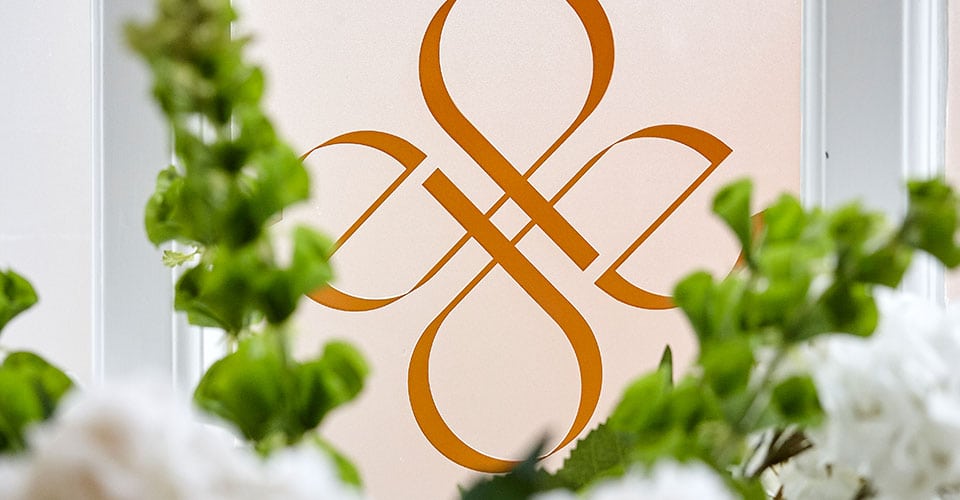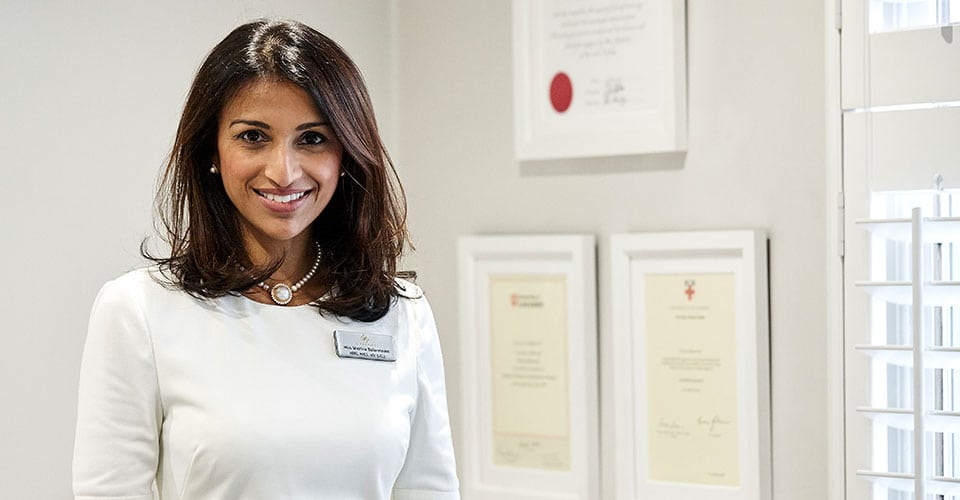 Our
Ethos
Founded by surgeon and cosmetic doctor, Miss Sherina Balaratnam, we specialise in the latest scientifically based skin and medical aesthetic treatments and offer a broad range of treatments within our menu – from advanced skincare products and facial treatments, to cosmetic injectables and non-surgical skin rejuvenation using medical grade technology.
Multi-award
winning Clinic
As featured in The Times Raconteur "Skincare & Dermatology" and "Future of Skincare" supplements, Conde Nast Brides Magazine, Good Housekeeping magazine, Coutts Woman and more
Winner
IS Clinical Award for Best Clinic South England
2017 Aesthetic Awards
Winner
Best New Practice, South England and Wales 2016 / 2017
MyFaceMyBody Awards
Winner
Clinic Reception Team of the Year, UK & Ireland
2016 / 2017 Aesthetics Awards
Winner
Best New Clinic UK & Ireland, Highly Commended
2015 / 2016 Aesthetics Awards
8 Reasons to
choose S-Thetics
for your
non-surgical
treatment
Featured
Treatments
Find out more about some our most popular treatments for face, body and skin.
Stay connected
with S-Thetics
EMSculpt featured on 'The View' with Whoopi Goldberg
What is EMSculpt?
More than 30% of the human body is comprised of muscle, however existing non-surgical treatment options only address fat and skin.
.
EMSculpt is unique as it is not only about reducing fat, but is the world's ...
Emsculpt® - Before and after Results
It's arrived! We're excited to announce that S-Thetics Clinic in Beaconsfield are the 1st clinic in Europe to be trained on EMSculpt and have been selected as 1 of just 5 European launch clinics to introduce this ground-breaking new technology.
...
Before and after pho
Before and after photos of S-Thetics patient, Belinda, 58, who recently had a blended treatment regime of cosmeceutical skincare, laser treatments and dermal fillers at S-Thetics Clinic: . "At 58 and having suffered with poor health for years, the laser ...