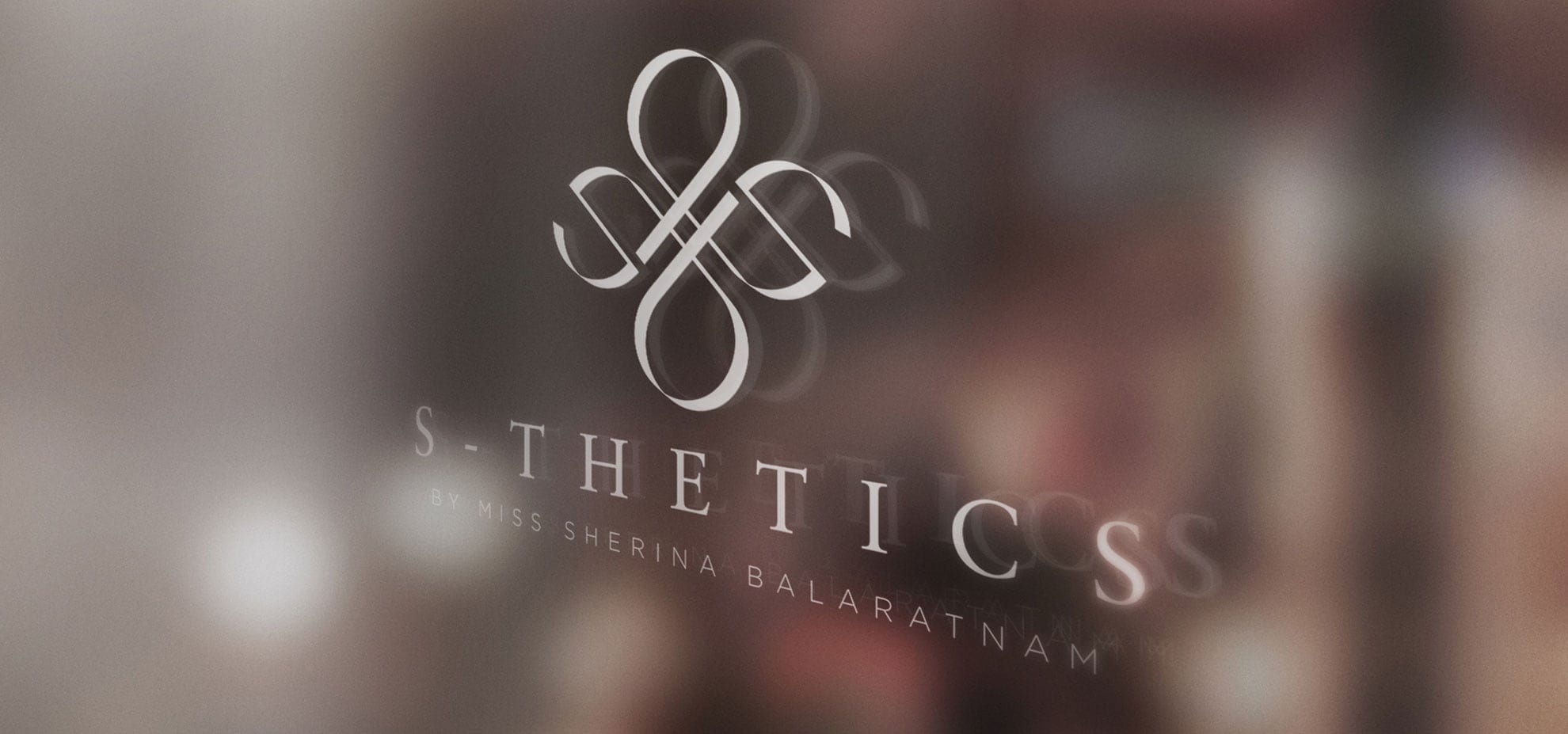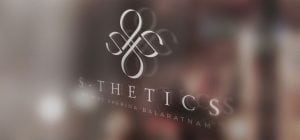 Careers
S-Thetics is a growing company and we are looking to expand our skilled team of practitioners and administrative staff.
Since opening in May 2015, the clinic has been awarded:
– "Best New Practice, South England and Wales" at the MyFaceMyBody Awards 2016/2017
– "Reception Team of the Year, UK & Ireland" at the Aesthetics Awards 2016/2017
– "Best New Practice, UK & Ireland, highly commended" at the Aesthetics Awards 2015/2016
Current Opportunities:
Aesthetic Therapist (Full and Part Time roles)
This is an ideal opportunity to join a multi award winning Aesthetics Clinic and learn directly from one of the leading figures in the Aesthetics industry.
We are looking for ambitious individuals who are eager to learn, like a challenge and are interested in extending their knowledge of medical aesthetics. Extensive ongoing training is available for the right candidate.
We offer a broad range of treatments from medical grade facials such as the Fire & Ice and HydraFacial, VISIA digital skin imaging and cosmeceuticals through to lasers, microneedling, skin tightening and body contouring with SculpSure.
– Ensure patient safety and comfort with a smooth flow of patient care.
– Maintain a high level of customer service, treatment quality and treatment education.
– Responsible for documenting accurate and timely treatment notes.
– Responsible for price quoting, providing consent forms, pre and post procedure protocol, discussing treatment options.
–  Responsible for looking ahead at schedule, anticipating requirements and alerting management of any issues pertaining to consumables, supplies and related matters.
–  Working closely with the Medical Director to provide appropriate aesthetic services to our patients.
– Minimum of NVQ level 3 in Beauty Therapy
– Work Experience – Practical: 3 – 5 Years +
– Experience working in an aesthetic clinic or medical spa
– Experience delivering medical grade facial treatments
– Experience with energy based devices: laser, radiofrequency
– Laser Core of Knowledge
– A confident, smart, friendly and professional personality with strong communication skills
– Have excellent interpersonal and presentation skills
– Be able to work flexible hours including evenings and weekends
– Looking to further develop your career
– Able to operate efficiently in a busy clinic environment
– Strong team player with a positive attitude
We offer
– Competitive salary including commission
– 28 days paid holiday pen annum (inclusive of bank holidays)
This is a rare and exciting opportunity, which comes with the benefit of gaining invaluable knowledge and transferable skills.

If you are interested in working for S-Thetics, please send your CV and a covering letter to: info@sthetics.co.uk
treatments
Click on the links below to find out more about the range of treatments available at S-Thetics.
Testimonials
We take pride in delivering the very best treatments to our patients and tailoring our approach to each individual. Here's what some of our patients have been saying about us:
"Since I've been using iS clinical my skin regime has completely changed. I have never known a skin product to benefit my skin in so many ways." Katie, 19, Beaconsfield
"I have had EndyMed 3DEEP Tightening and Contouring on my face and body. The results are incredible and my skin felt tighter and firmer straight away. Three days later my skin is soft and smooth. With such a sophisticated device, a programme of EndyMed 3DEEP is certainly worth it." Elouise 29, High Wycombe
"Beautiful clinic, run by extremely knowledgeable, professional, warm, friendly people. Incredibly relaxing, wonderful results – highly recommend Miss Sherina Balaratnam and her team." Jane, 40, Middlesex
"The EndyMed is such a fabulous treatment that I can't recommend enough. I walked out of the clinic not only glowing, but radiating from the inside out… it felt fabulous!" Annas, 39, Beaconsfield
"I would like to say a huge thank you to Sherina and her team for a wonderful experience – they truly are experts in their field." – Tracey, 36, Berkshire."
"I had the Fire and Ice treatment at the S-Thetics clinic. Just one treatment had improved the over all appearance of my skin and reduced my pigmentation, much to my delight." Gail, 54, Beaconsfield
"Sherina really listened to what I wanted to achieve from my treatments – so I opted for some facial fillers to lift and refresh my cheeks and eyes, as well as shaping my lips. Sherina made the whole process very easy and comfortable and I am absolutely delighted with the results. I couldn't recommend her highly enough."
Julia, 32, from Beaconsfield
"The Fire & Ice treatment is absolutely amazing and refreshing. I walked out of the S-Thetics clinic glowing and feeling fantastic and that was not the end… The result got even better the following day. My skin felt clear, clean and radiant." Theresa, 40, Gerrards Cross
"Thank you Miss Balaratnam for taking your time with me, and using your extraordinary knowledge and skills to help rejuvenate my face and my confidence. All I want is to look the best that I can for my age and I could not be more delighted." Carole Anne, 70, Wiltshire
"Sherina is one of the best skincare doctors I know! I highly recommend all that Sherina offers and she has the best bedside manner when working with patients also." Joanne Berry, San Diego